Contact tracing underway after potential COVID-19 exposure Jan. 15
The Latest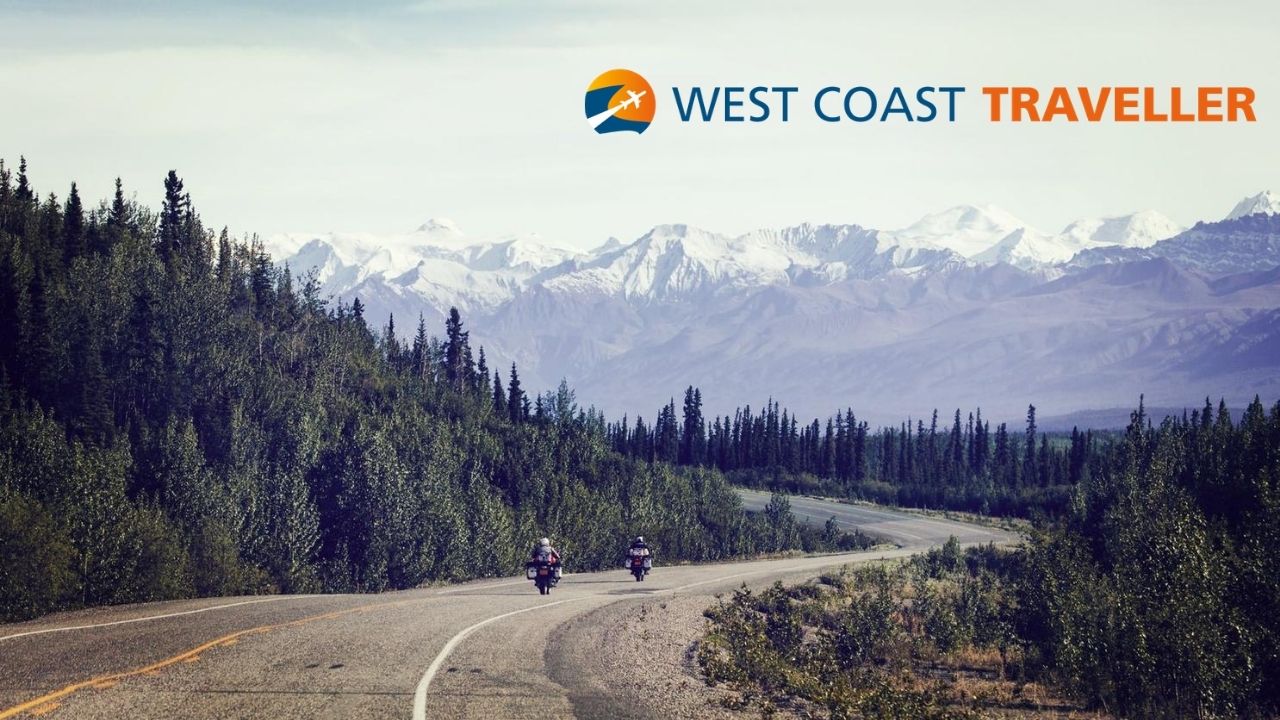 sponsored
Experience. Discover. Explore.
sponsored
The pair will have to undergo surgery to amputate the infected legs before being put up for adoption
Overall hospitalizations have fallen but young people battling the virus in hospital has increased
Willow the cat on the mend, owner feeling 'enormous gratitude'
Saanich-raised Carson Vitale, Seattle Mariners field coordinator, plans to run 3,650 miles in 2021
What GOOD are you seeing in your community?
Tell us about your favourite cause. Celebrate friends, family, and neighbours for their acts of kindness. Show your employees volunteering in the community. Ask for needed supplies and volunteers for your cause. Share fundraising event details.
Click HERE to find out how to get featured.
A special thank you to our Community Partners, Good Companies and Local Champions who are essential allies in our mission to build stronger communities. Their support allows causes you care about and volunteers to use the Do Some Good platform for FREE. This increases volunteerism and support to ALL nonprofits and charities in our community.
B.C. squad drops to 1-3 early in NHL season
New Calgary goalie stonewalls former club
Until they bought two sheep, Ken and Karleen Kantymir didin't realize just how social the animals are
Many jurisdictions are tightening restrictions to curb soaring COVID-19 case counts
Opinion
Reader says freedom and security do not come without a price
To submit a beef or a bouquet, email publisher@goldstreamgazette.com
Tips for creating a beautiful dessert
A passion for family, community and development projects
sponsored
Black Press Media publishes informative new guide exploring COVID-19 and its local impacts
sponsored
Langford's only storage facility reveals the important qualities of storage units