Spring-like weather follows winter blast
The Latest
Police fired tear gas and brought in water cannons at protesters
Edelman says in a statement that Campbell has served as a special adviser to the firm since last July
Impress TV
These super solutions for baby are a snap!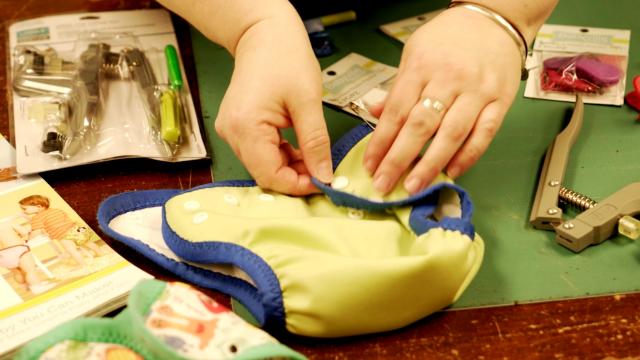 sponsoredMore videos
'Executive' and 'eco-friendly' one-bedrooms pop up on Craigslist and Used Victoria
Every Sunday in February and March Friends of Uplands Park is seeking volunteers
Games kicked off in Red Deer this week
Vancouver one point out of second NHL wild-card spot
Gucci said it will hire a global director for diversity and inclusion, a newly created role
Squirrels from Hope and Abbotsford were included in the biologists' database
Opinion
B.C Hydro continues to face interference on rates
This week's major snowfall created more than a little havoc on Greater Victoria roads. The icy conditions led to white-knuckle conditions for many drivers. Did you leave the keys at home or did you venture into the snowy conditions? Take our poll and let us know how you feel about driving in winter weather.
READ MORE: ICBC, Police release tips for drivers in snowy conditions
A search for the best burger