The public forum begins at 7:30 p.m. at the Highlands Community Hall, 729 Finlayson Arm Rd.
The Latest
'Dark days' at Royal, user groups' weekend priorities make scheduling other entertainment challenging
Andrew Berry is charged with second-degree murder in deaths of daughters Chloe (6) and Aubrey (4)
Impress TV
No need to toss these snack bags in the trash!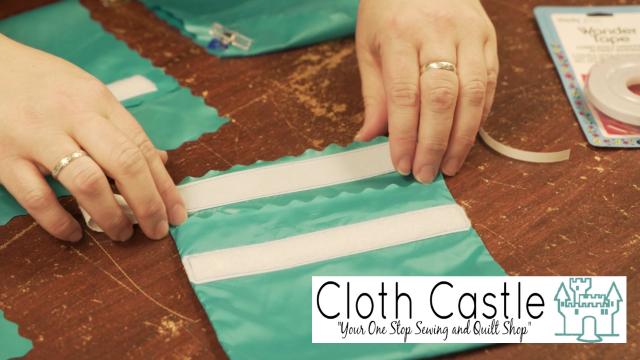 sponsoredMore videos
Ceremony on April 29 to mark the largest loss of life in the Royal Canadian Navy
Public ceremony at Lansdowne Campus set for April 26
When faced with lack of opportunity for girls, Hayley Schaefer played her way into boys teams
Over 97% of players gave the union their support in a strike vote
Residents look on as column climbs about 90 feet into the air
Globalization, fast fashion, economies of scale, social media and offshore production causing overconsumption
Opinion
The Rickter Scale is a weekly column
Court actions pile up over pipelines, car insurance, care aides
Images of one of the word's most iconic landmarks were seared into the public's mind as flames tore through Notre Dame Cathedral in Paris on April 15.
Church bells rang out last week at Victoria's Christ Church Cathedral, standing in solidatary with churches around the world in tribute to French landmark.
READ MORE: Victoria church bells toll in solidarity with Notre Dame Cathedral after devastating fire
The fire sparked a massive public reaction, with $1 billion raised in just days to help with the restoration of the Notre Dame Cathedral, expected to cost an estimated $5 billion. But the massive amount of funds raised left many questioning whether that money could be better spent on more pressing issues such as poverty and homelessness.
READ MORE: $1 billion raised to rebuild Paris' Notre Dame after fire
Take our poll and let us know what you think.
Artworks address social and environmental issues
Nuanced flavourful drink is experiencing a renaissance