British Columbia recorded 293 deaths of children in 2016, according to 2018 report
The Latest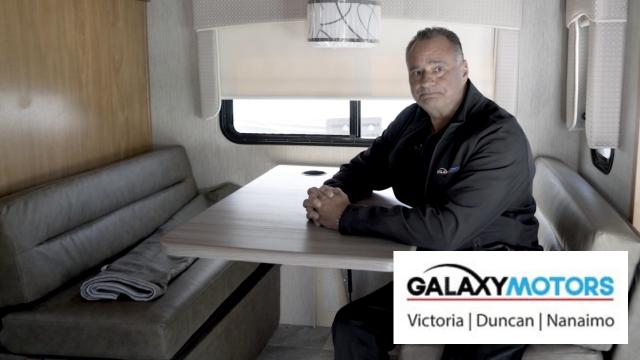 sponsored
Get camping with Galaxy RV!
Upbeat tunes can make HIIT exercise more enjoyable, easier for less-active individuals
International Day of Yoga celebration runs Friday from 6 to 7:30 p.m.
Impress TV
Get camping with Galaxy RV!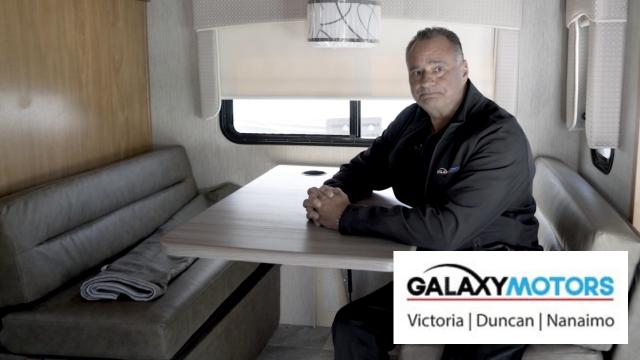 sponsoredMore videos
Funds raised will support the brothers for first year on Island
Residents can vote for the 2019 ArtsAlive top prize
The goal ended Canada's 477-minute shutout streak, dating back to a 2-1 win over Nigeria on April 8
Anderson Whitehead first met his hockey idol after his mother died of cancer
One location in Vancouver, B.C. and another in London, Ont. will be piloted
A Vancouver woman inadvertently brought the animal home from a trip to Cuba
Opinion
Those who hate the pipeline, hate Trudeau's decision – those who hate Trudeau, still hate him
The Rickter Scale is a weekly column that runs in the Goldstream News Gazette and Victoria News
The federal government announced Tuesday its approval for the Trans Mountain pipeline expansion.
READ MORE: Trans Mountain expansion project gets green light, again
"Today I'm announcing that our government has approved the Trans Mountain expansion project going forward," Prime Minister Justin Trudeau told a news conference in Ottawa.
The decision to reapprove the project comes nine months after the Federal Court of Appeal rejected the original federal approval, citing incomplete Indigenous consultations and a faulty environmental review.
Trudeau says he is sympathetic to concerns about the environment and the need to transition to cleaner sources of energy, but says that in order to fund that transition, Canada needs to take advantage of its natural resources while they are still needed.
"The policies of the last century will not serve Canadians in this one," he said.
The government will require that every dollar in federal revenue coming from the project be reinvested in clean energy and green technology. That includes an estimated $500 million a year in new annual corporate tax revenues once the pipeline is in service, as well as any revenues from the promised sale of the entire expanded pipeline back to the private sector.
Recent weeks have seen protesters take to the streets of Victoria, Vancouver and other B.C. cities to rally against the pipeline.
READ MORE: Trans Mountain pipeline protesters rally in Vancouver
Take our poll and share your views on the decision to approve the pipeline expansion.
Couple combine their skills in design and carpentry to create a one stop shop
Shawn Richardson and Ted Hancock partner up to offer solutions for all parts of the home