Three cases of fraud reported in two days
The Latest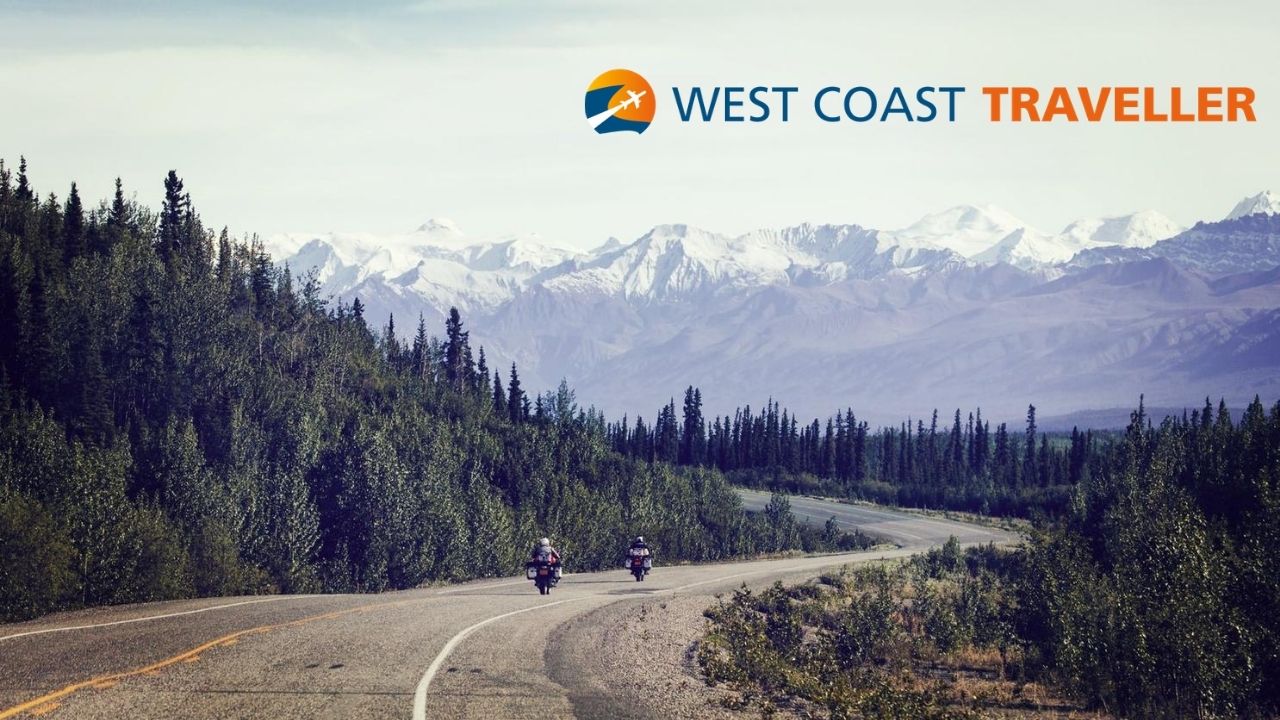 sponsored
Experience. Discover. Explore.
74-year-old pleaded guilty after police seized 1,500-2,500 images
New mask mandate implemented for all common spaces
Helen Watson has packed a lot into life – including being in two pandemics
Lorna Clark won the Bingo Blast grand prize
What GOOD are you seeing in your community?
Tell us about your favourite cause. Celebrate friends, family, and neighbours for their acts of kindness. Show your employees volunteering in the community. Ask for needed supplies and volunteers for your cause. Share fundraising event details.
Click HERE to find out how to get featured.
A special thank you to our Community Partners, Good Companies and Local Champions who are essential allies in our mission to build stronger communities. Their support allows causes you care about and volunteers to use the Do Some Good platform for FREE. This increases volunteerism and support to ALL nonprofits and charities in our community.
Junior B hockey team rebrands after 53 years
The delay is minimal, just six days, for now. But the league is open to starting up after Christmas
Planning for future travels: From Banff's birthplace to this iconic hotel, there's lots to discover
Cpl. Cory Lepine serves as a bridge between the law and those who make a living off the land
Opinion
BCTF President Teri Mooring asks parents to talk with children about wearing masks in school
Seven months have gone by since I contracted COVID-19. I still have symptoms.
Sleek, modern, minimalist and… gone to the dogs
Sexy as a spy movie
sponsored
Now is the time to get your driveway ready for the weather ahead
sponsored
15th edition of the report explores how Greater Victoria is faring over all and in 12 key areas