'I wanted to come here before I move back to Australia,' says visitor
The Latest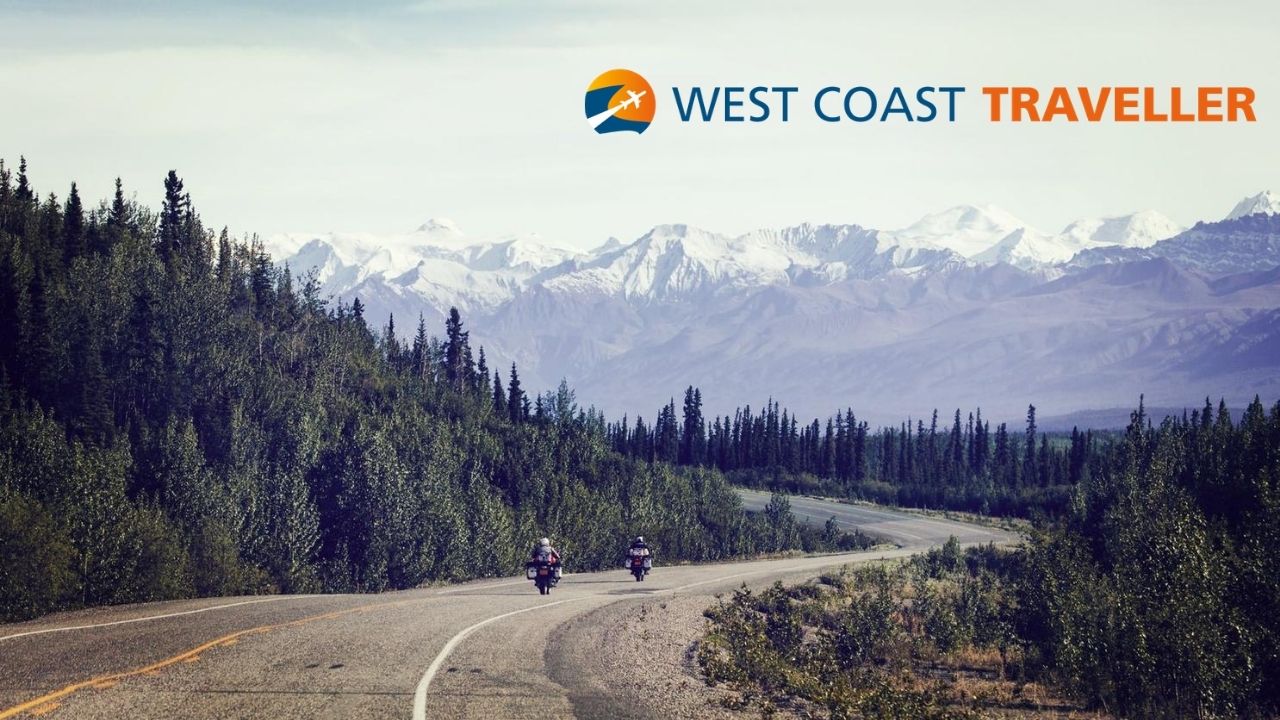 sponsored
Experience. Discover. Explore.
Sonia Furstenau calls on British Columbians to reject 'false majority government'
B.C. NDP, B.C. Liberals say they're looking at exemptions
All opposition parties blamed Prime Minister Trudeau for turning the issue into a confidence matter
FBI Director Chris Wray said the U.S. will impose costs on any foreign countries interfering
Port Alberni family was treated to a visit from some playful black bears
Rudderless for a month, the couple zigzagged most the way home with "a few donuts and lazy-eights"
What GOOD are you seeing in your community?
Tell us about your favourite cause. Celebrate friends, family, and neighbours for their acts of kindness. Show your employees volunteering in the community. Ask for needed supplies and volunteers for your cause. Share fundraising event details.
Click HERE to find out how to get featured.
A special thank you to our Community Partners, Good Companies and Local Champions who are essential allies in our mission to build stronger communities. Their support allows causes you care about and volunteers to use the Do Some Good platform for FREE. This increases volunteerism and support to ALL nonprofits and charities in our community.
COVID forces Comox Valley Royal LePage Snow to Surf Adventure Relay Race cancellation again
Yale Hockey Academy product files for arbitration with Canucks, hearing set for Oct. 28
Adhering to local health authorities, Trudeau urges Canadians to do their part in following those guidelines
The tusk had federal hunting tags from 1978 attached that say animal was harvested from the central Arctic
Opinion
Strangers come to the aid of neighbour
If governments deem food banks an essential service, why don't they pay the managers? Reader asks
Jennifer Lynch of Skin Sense Laser Aesthetics
A Q&A about Lakeside Dining
sponsored
Clogs, blockages and expensive repairs are preventable when only the Three Ps get flushed!
sponsored
A gift in your Will shows remarkable foresight for your community