Teens not always willing to make the first move to get help
The Latest
Blue-green algae blooms increasing in frequency and duration
Vancouver police urge people not take calls from anyone saying they're from the Canada Revenue Agency
Impress TV
Real Estate TV: Oak Bay Avenue's amazingly friendly vibe!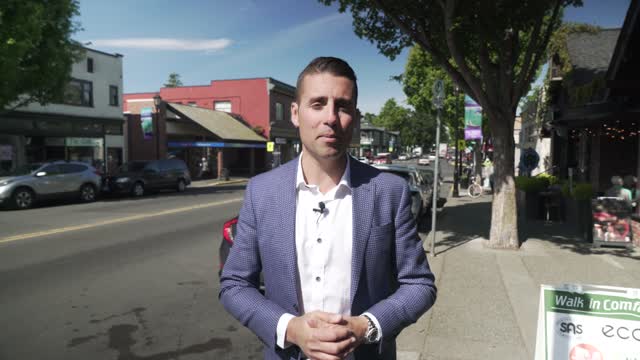 sponsoredMore videos
Partnership project officially announced for World Refugee Day
One Planet Saanich a leading model for living sustainably
Numbers are up, way up, for bike-related visits to the province
Montreal, Ottawa, Vancouver and Edmonton in top 10 of upcoming draft
Event set to run Friday to Sunday at BC Place in Vancouver
June 21 marks the first day of summer
A recreational fishing closure for all fin-fish in the area from Otter Point to East Point on the eastern entrance to Port San Juan is a "devastating blow" to the Sooke Region, say local officials and fishers.
The Department of Fisheries and Oceans ban, announced Wednesday, takes effect June 1 to Sept. 30.
"A tough day for Sooke. I hope our fishers and guides will be successful this season with this reduced area, and our business community, local politicians and residents will press our MP Randall Garrison and the federal government to lift or amend this closure," said Mike Hicks, a Capital Regional District director and former fishing guide.
The Raincoast Conservation Foundation, the David Suzuki Foundation and others have petitioned the federal government to curtail sport fishing and whale watching in orca-feeding areas.
Fisheries and Oceans Canada is expected to announce more conservative measures soon.
Do you favour a recreational fishing ban to save killer whales?
Take our poll.