Take a trip back in time at historic site
The Latest
Penticton's Wills Hodgkinson helping raise funds for B.C. Children's Hospital
Chief Joe Alphonse confirmed Thursday they've deactivated the Raven Lake Road and the Mackin Creek Road just before the Island Lake turnoff
Impress TV
Real Estate TV: Oak Bay Avenue's amazingly friendly vibe!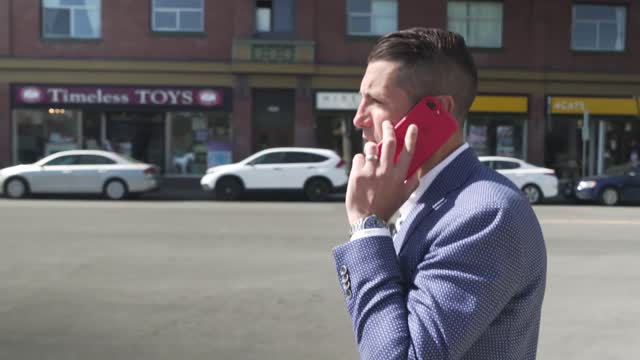 sponsoredMore videos
Non-profit organizations including religious institutions in Saanich may have to justify their…
Sooke volunteer works to keep all kids cozy on the playground
Brent Jansen and Karen Evans take win at Canadian Lawn Bowling Mixed Pairs Championships
Around the BCHL is a regular look at the BCHL and goings-on throughout the junior A world.
UBC study shows that humans are hardwired to prefer being sloth-like
In case you missed it, here's a look at replay-worthy highlights from across the province this week
Opinion
Unfortunately, authorities appear less tolerant towards the newest homeless camp in Saanich.
Send your letters to editor@saanichnews.com
Hard working mother and business woman believes in work/life integration
Cooking with colorful citrus fruit
sponsored
Buckerfield's proceeds with living pension for centenary