Traffic backed up on Island Highway
The Latest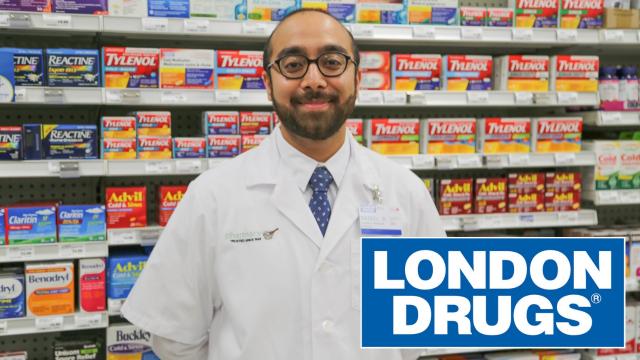 sponsored
London Drugs: How to effectively fight a flu or cold
Symptoms include fever, aches, tiredness, headache, loss of appetite and red spots on the body
The hashtag is a play on Brexit from the U.K.
Economist says first-time buyer program could provide short-term relief but lead to higher prices
NDP party relegated to fourth place in House of Commons behind Bloc Quebecois
Impress TV
London Drugs: How to effectively fight a flu or cold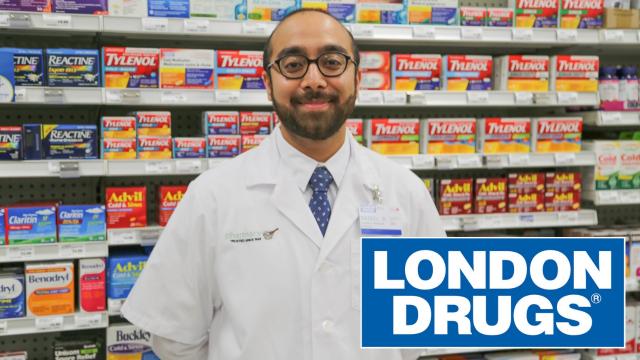 sponsoredMore videos
Seventy salmon counted passing through the fish fence since September
Metchosin, East Sooke, and parts of Langford and Colwood are affected
Panthers remain the best team in the league, but the Victoria Cougars are set to pounce
The 19-year-old is now the highest-ranked Canadian tennis player in WTA Tour history
Moose Jaw is fresh from knocking off Stor-Elvdal as the town with the world's tallest moose statue
Kim XO, helps to keep you looking good on Fashion Fridays on the Black Press Media Network
Opinion
Andrew Weaver is MLA for Oak Bay-Gordon Head
The electorate has a responsibility
Increasing voter turnout has long been a goal of officials across the country in all levels of government. The 2015 Canadian election saw the highest turnout in a quarter century, when 68.5 per cent of eligible voters cast a ballot.
READ MORE: Do you think Election Day should be a federal holiday?
And this election is off to a good start as Elections Canada said two million people voted on Friday and Saturday, the first two days of advance polls. The agency said this was a 25 per cent jump compared to the first two days of advance voting in the 2015 election.
ALSO READ: Advance voter turnout up 25% for first two days: Elections Canada
One idea for increasing turnout is to give voters the day off work. More than half of Canadians want Election Day to be a federal holiday, according to a recent Research Co. poll. An online poll of 1,000 adults in Canada last month found 58 per cent agree with making voting day a holiday, while 32 per cent are against the idea and 11 per cent are undecided.
Do you think Election Day should be a statutory holiday? Cast your ballot in our online poll.
Jewellery designer Talia Tanaka inspired by military medals
Fitness duo Victoria Courtnall and Hayley Gustavson add to their exercise empire