Ghostly experiences at Ma Miller's pub
The Latest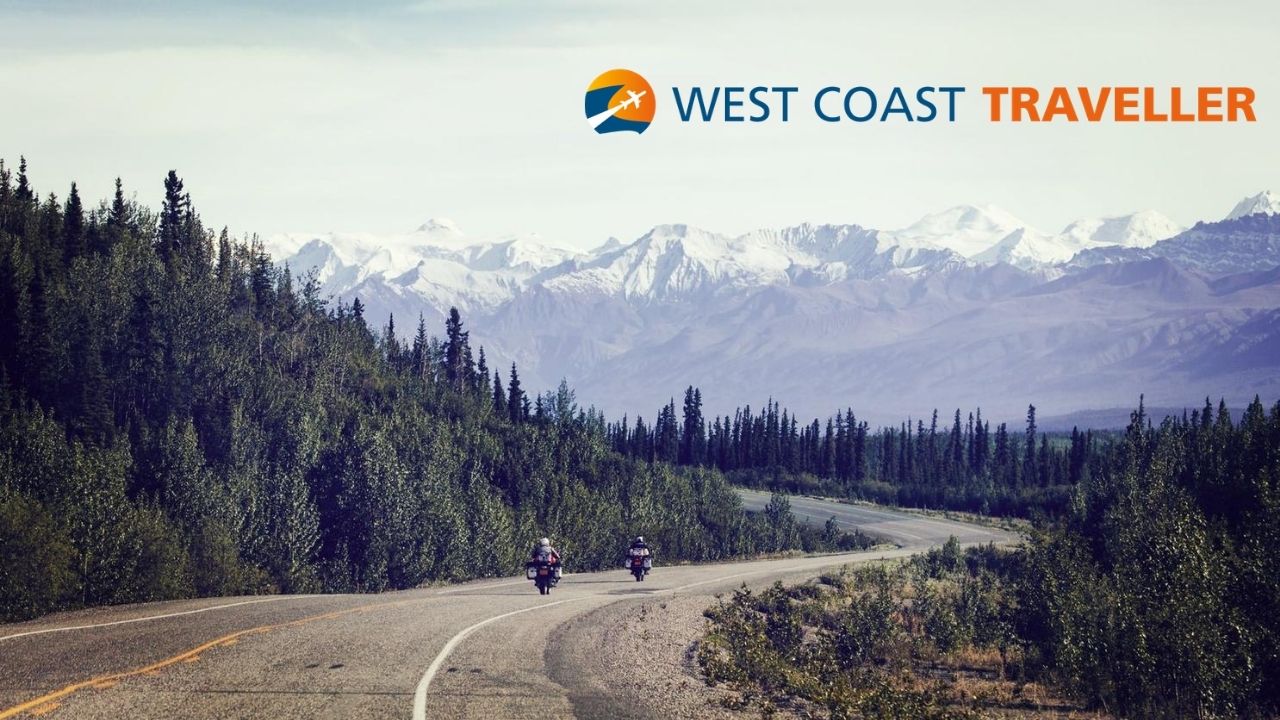 sponsored
Experience. Discover. Explore.
'These emergencies require in us a maturity that has been lacking in politics for so long'
NDP's Horgan emphasizes senior care spending, B.C. Liberal Wilkinson calls for 'wartime economy'
Pope Francis proposed civil unions as an alternative to same-sex marriage
Police say two-year-old was among victims found at townhouse complex in the 12700-block of 66 Avenue
Impress TV
Experience. Discover. Explore.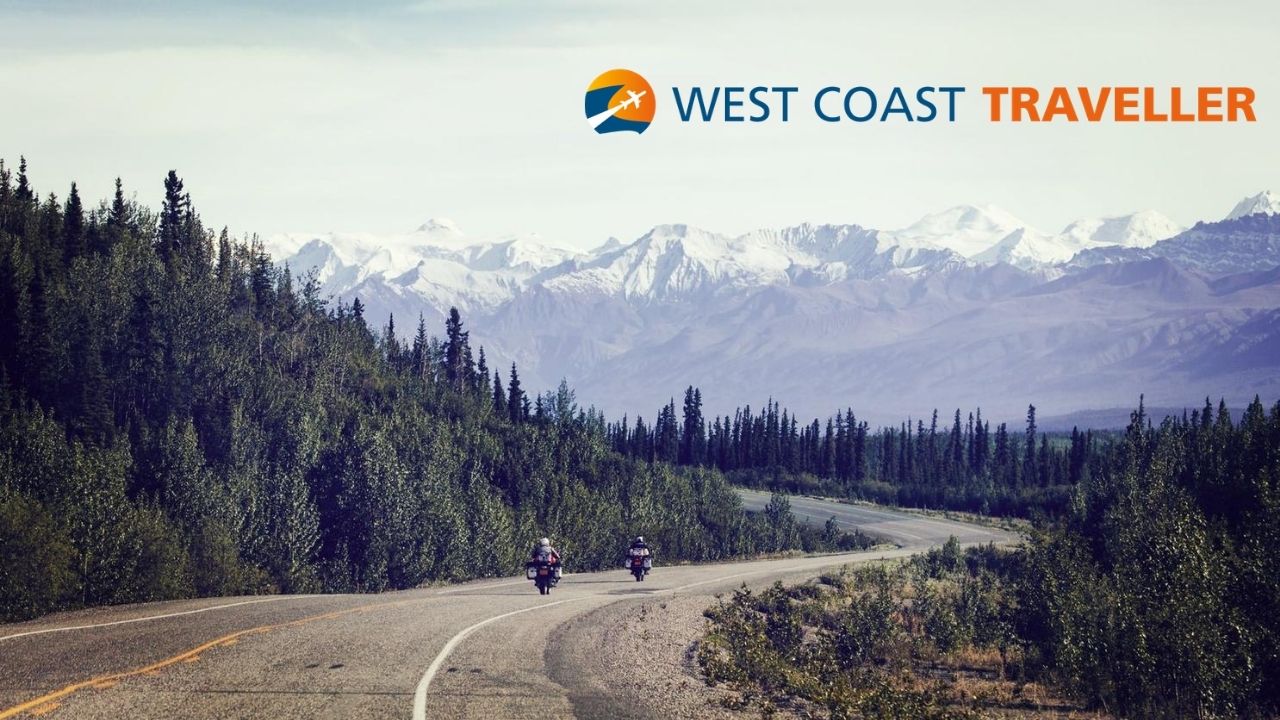 sponsoredWest Coast Traveller
Body of Ollie the Great Horned owl discovered in Cuthbert Holmes Park
Residential pickup begins Oct. 19, drop-offs can happen anytime at city yard
What GOOD are you seeing in your community?
Tell us about your favourite cause. Celebrate friends, family, and neighbours for their acts of kindness. Show your employees volunteering in the community. Ask for needed supplies and volunteers for your cause. Share fundraising event details.
Click HERE to find out how to get featured.
A special thank you to our Community Partners, Good Companies and Local Champions who are essential allies in our mission to build stronger communities. Their support allows causes you care about and volunteers to use the Do Some Good platform for FREE. This increases volunteerism and support to ALL nonprofits and charities in our community.
Yale Hockey Academy product files for arbitration with Canucks, hearing set for Oct. 28
Canada last hosted the championships in 1997 in Canmore, Alta.
The tusk had federal hunting tags from 1978 attached that say animal was harvested from the central Arctic
Take this short test and see how much you know about elections and voting
Opinion
Strangers come to the aid of neighbour
If governments deem food banks an essential service, why don't they pay the managers? Reader asks
Jennifer Lynch of Skin Sense Laser Aesthetics
A Q&A about Lakeside Dining
sponsored
Clogs, blockages and expensive repairs are preventable when only the Three Ps get flushed!
sponsored
A gift in your Will shows remarkable foresight for your community