Province-owned View Royal property will house handyDART facility
The Latest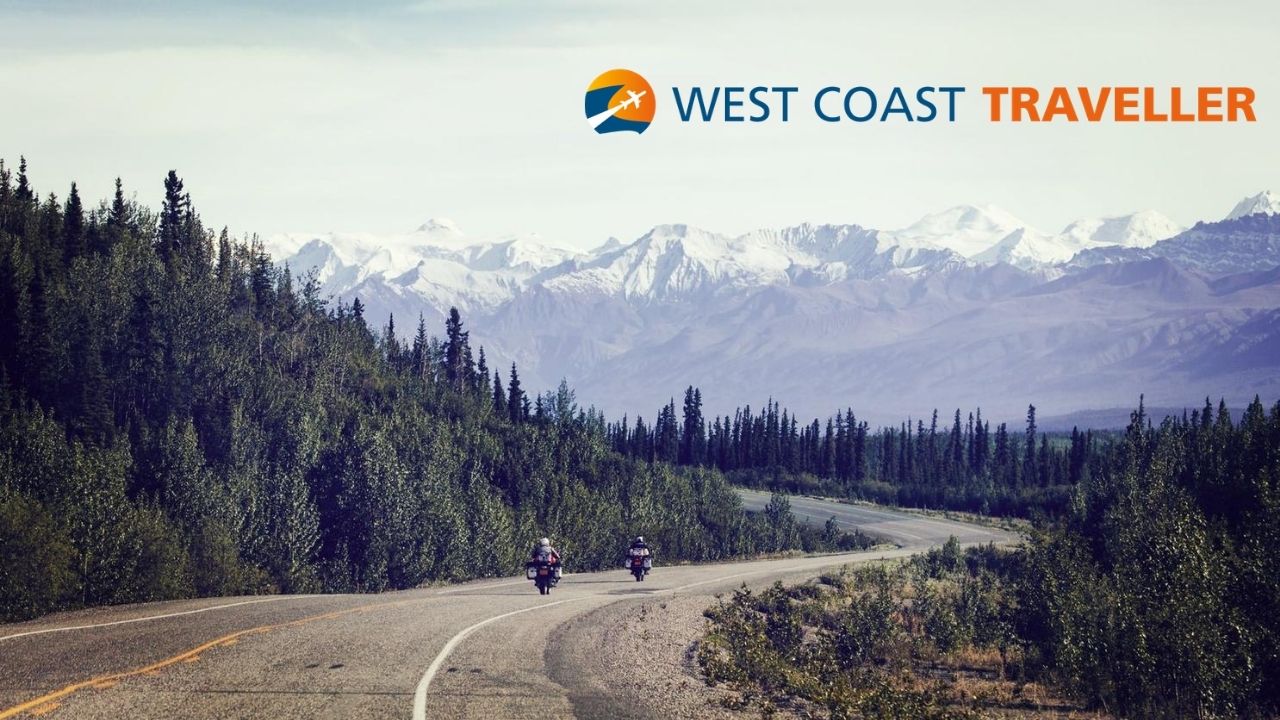 sponsored
Click below to start planning!
sponsored
Toronto's Pearson airport currently has a policy that masks must be worn at all times
75 per cent of Canadians would agree to take a novel coronavirus vaccine
Impress TV
Click below to start planning!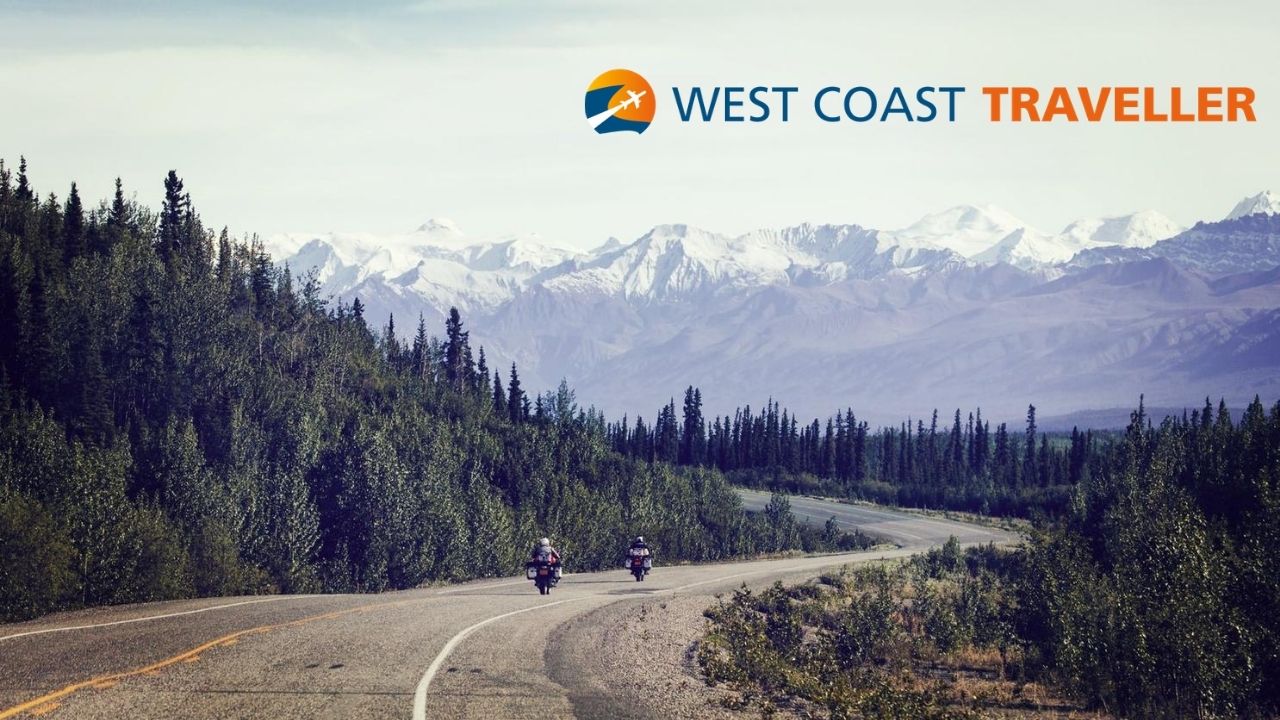 sponsoredWest Coast Traveller
Officers patrol Esquimalt and Vic West on bicycle as part of Summer Action Plan
'I did as I was told and I enjoyed every minute of it'
Positive rate for the league is just under 6%
The Canadian Paralympic Committee announced Gary Longhi's death Friday
The dog was missing from his Castlegar home for three days.
Society's approach to condom usage since the 1980s can be applied to face masks today, one expert says
Opinion
Finally, Washington's NFL team would have a name everyone could cheer with pride
To submit a beef or a bouquet, email publisher@goldstreamgazette.com
Boulevard congratulates the grads of 2020 on reaching this milestone occasion. We…
Boulevard Magazine sits down with Tara Swaren
sponsored
Brookes Westshore adds Grades 4 and 5, unlocking the potential of younger Westshore students
sponsored
Visit this Saanich brewer-distiller to make lasting summer memories