Next stop at Langford offers Olympic qualification
The Latest
The information could guide how scientists intervene to help sick or stranded whales
Experts said the sanctions could potentially remove up to 1.2 million barrels of oil per day
Impress TV
Now THIS is camping!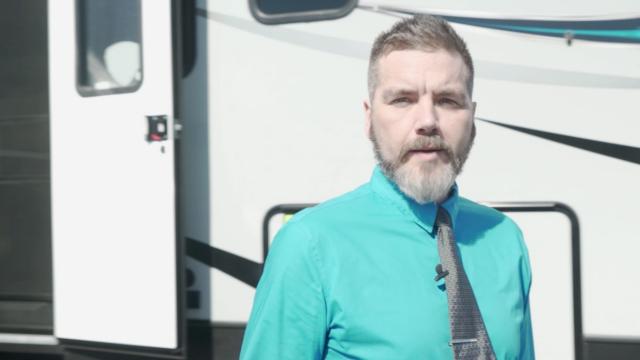 sponsoredMore videos
Residents seemingly undeterred by strict wording this Easter
Take this short quiz and put your knowledge to the test
The current collective bargaining agreement expires May 18
The team jet in this afternoon where they will stop to sign autographs and pose for photos
The couple is keeping many details about Meghan's pregnancy and birth plan private
Toronto journalist who's posted videos of himself doing impressions of the PM voiced him for the show
Opinion
Court actions pile up over pipelines, car insurance, care aides
Court actions pile up over pipelines, car insurance, care aides
Navigating the lineups for BC Ferries is a way of life for many Vancouver Islanders on a long weekend.
To help ease the holiday rush, BC Ferries has announced 89 extra sailings over the Easter weekend, with 70 of those sailings running between Tsawwassen and Swartz Bay. BC Ferries encourages customers with advance bookings to arrive at the terminal 30-60 minutes before their departure time. They recommend walk-on passengers arrive 45 minutes early.
READ MORE: Hop on: BC Ferries announces 89 extra Easter sailings
With so many Greater Victoria residents dependent on a link with the Mainland, we thought we'd ask our readers how often their family ride the ferry. Take our poll and let us know what you think.
Nunaced flavourful drink is experiencing a renaissance
Clothing in a bowling lane can transcend the sporty to glamorous