Tree damages garden and gutters of home on Lindsay Place
The Latest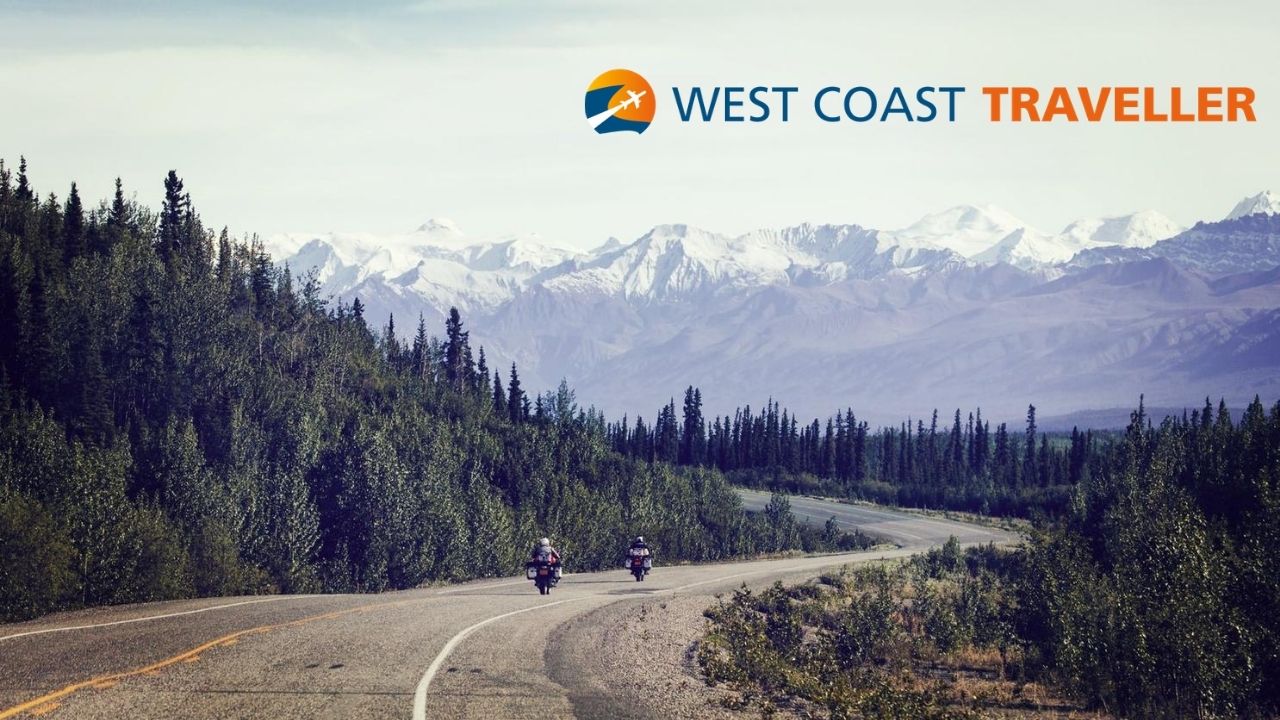 sponsored
Click below to start planning!
sponsored
MLAs to recommend Police Act changes by May 2021
Province identified 18 new coronavirus cases
Impress TV
Click below to start planning!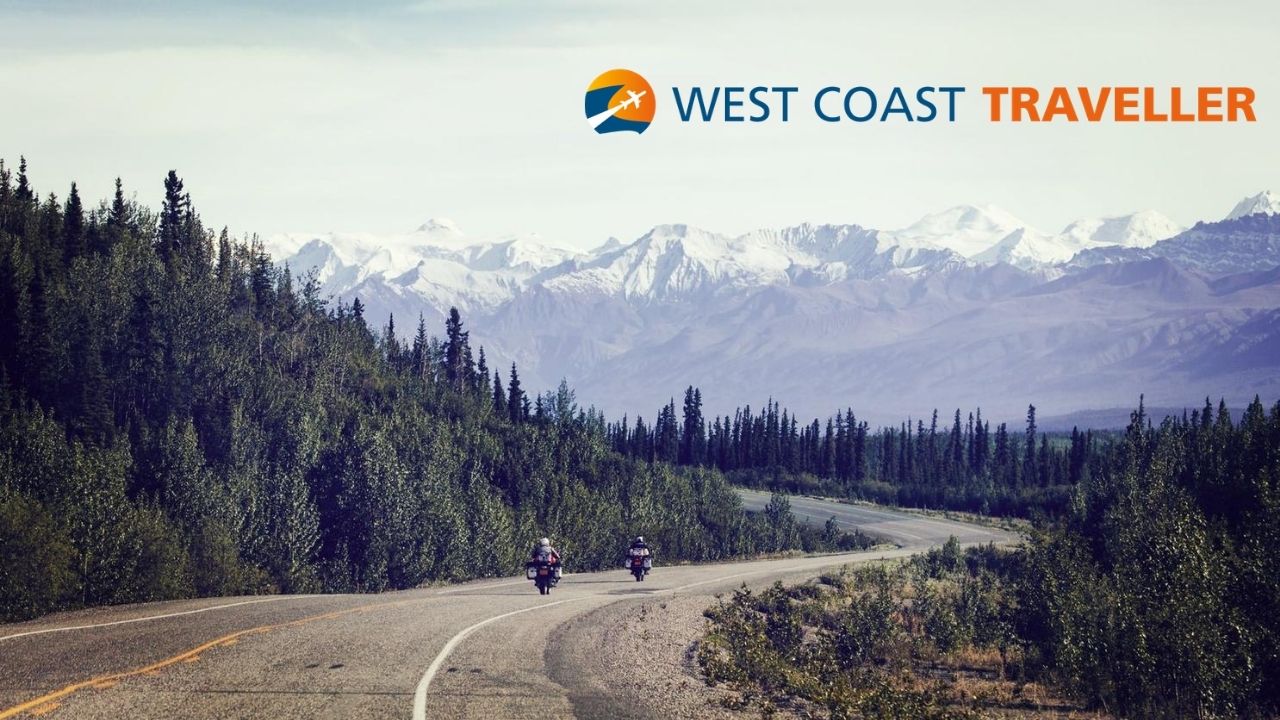 sponsoredWest Coast Traveller
Celebrations are underway to mark the annual gathering of the controversial Rainbow Family of Living Light
Officers patrol Esquimalt and Vic West on bicycle as part of Summer Action Plan
The upward trend comes even as Golf Canada had to cancel all of its amateur and professional championships
Positive rate for the league is just under 6%
The letter is causing quite a stir online
The dog was missing from his Castlegar home for three days.
Opinion
Reader says the call to 'defund' police forces by a few agitators is patently irresponsible
Finally, Washington's NFL team would have a name everyone could cheer with pride
Early years at iconic Greater Victoria garden blossoms to future career
Boulevard congratulates the grads of 2020 on reaching this milestone occasion. We…
sponsored
Brookes Westshore adds Grades 4 and 5, unlocking the potential of younger Westshore students
sponsored
Visit this Saanich brewer-distiller to make lasting summer memories