Island health authorities push measles vaccinations - and not just for kids
The Latest
The 103 containers were sent to Manila in 2013 and 2014 labelled as plastics for recycling
World Health Organization classifies gaming disorder as a mental health condition
Impress TV
Jason Binab: It's now a buyer's market. What does that mean?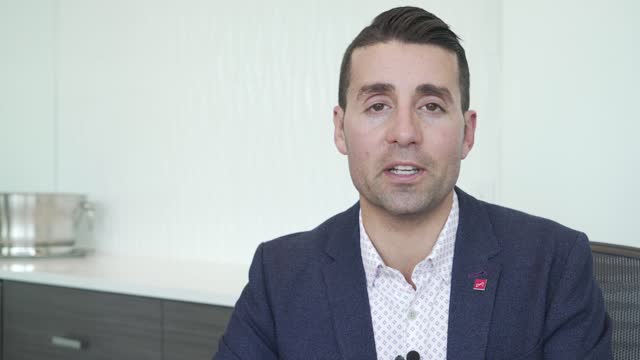 sponsoredMore videos
Vaccines are available through public health clinics, pharmacies and doctor's offices
Thousands visit museum over Family Day long weekend, with Lego exhibition on display until March 31
Royals return home this weekend for annual Pink in the Rink event
The Victoria Royals took on the Kelowna Rockets on Monday, Feb. 18.…
InSight recorded a high of 2 degrees Fahrenheit (minus 17 Celsius) Sunday
Hairdresser says Kim's hairstyle shows youth, while Trump's displays power
This week's major snowfall created more than a little havoc on Greater Victoria roads. The icy conditions led to white-knuckle conditions for many drivers. Did you leave the keys at home or did you venture into the snowy conditions? Take our poll and let us know how you feel about driving in winter weather.
READ MORE: ICBC, Police release tips for drivers in snowy conditions
Couple share an appreciation for tattoo art
Three generations of Maycocks bring eye care to the city