SUV was submerged 90 feet from shore at Cattle Point
The Latest
A luxury car automatically calls Princeton police to scene of crash involving alcohol
More than $50,000 was up for grabs at the annual contest held in Parksville
Impress TV
Driving near an Oak Bay cyclist? Mutual respect is the key!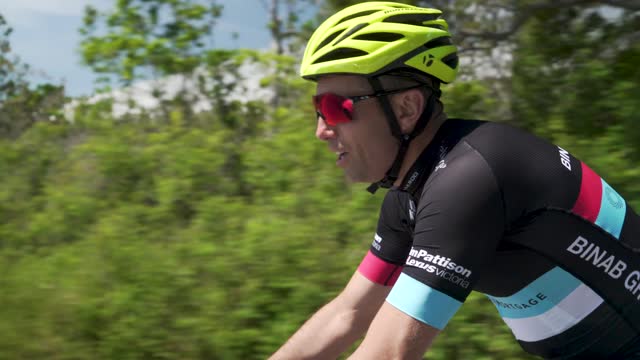 sponsoredMore videos
Enter the 10th annual photography contest by September
Locals collect 461 bikes for Africa
Cowichan Games a milestone for BC Games Society
Olympic sprint great has long expressed his love of the game
Aquila, an African Serval, disappeared from a Fernie, B.C. backyard sometime on Friday, July 13.
Sidney Spit is part of B.C.'s Gulf Islands National Park Reserve, a protected marine ecosystem
Opinion
Adrian Dix battles to maintain Cuba-style medical monopoly
Greater Victoria is notoriously short on family doctors, or general practitioners, compared to the rest of B.C. and Canada.