Lending a hand a key for MOD Pizza owner
The Latest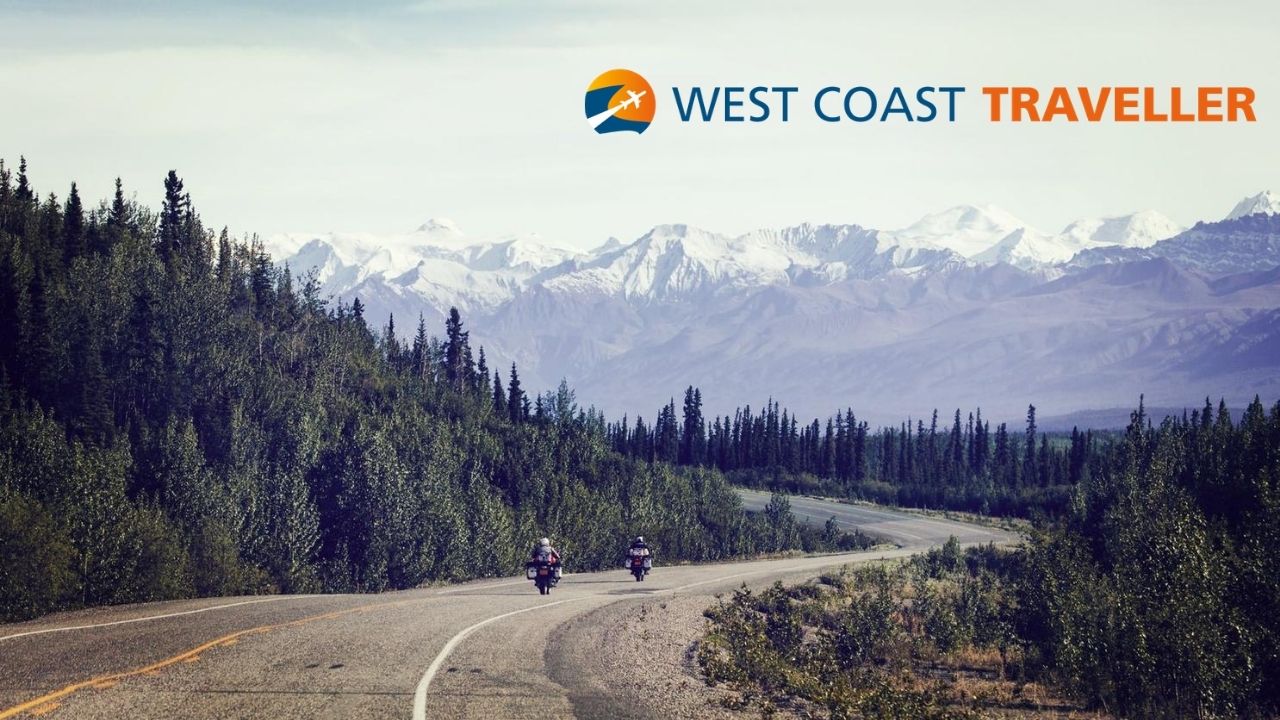 sponsored
Experience. Discover. Explore.
Mail-in ballots yet to be counted in provincial election
BC NDP projected to win majority government – but celebrations will look different this election
Trudeau said he'd continue working with whoever wins the election
Chief says he expressed his concerns to federal Crown-Indigenous Relations Minister Carolyn Bennett
Impress TV
Experience. Discover. Explore.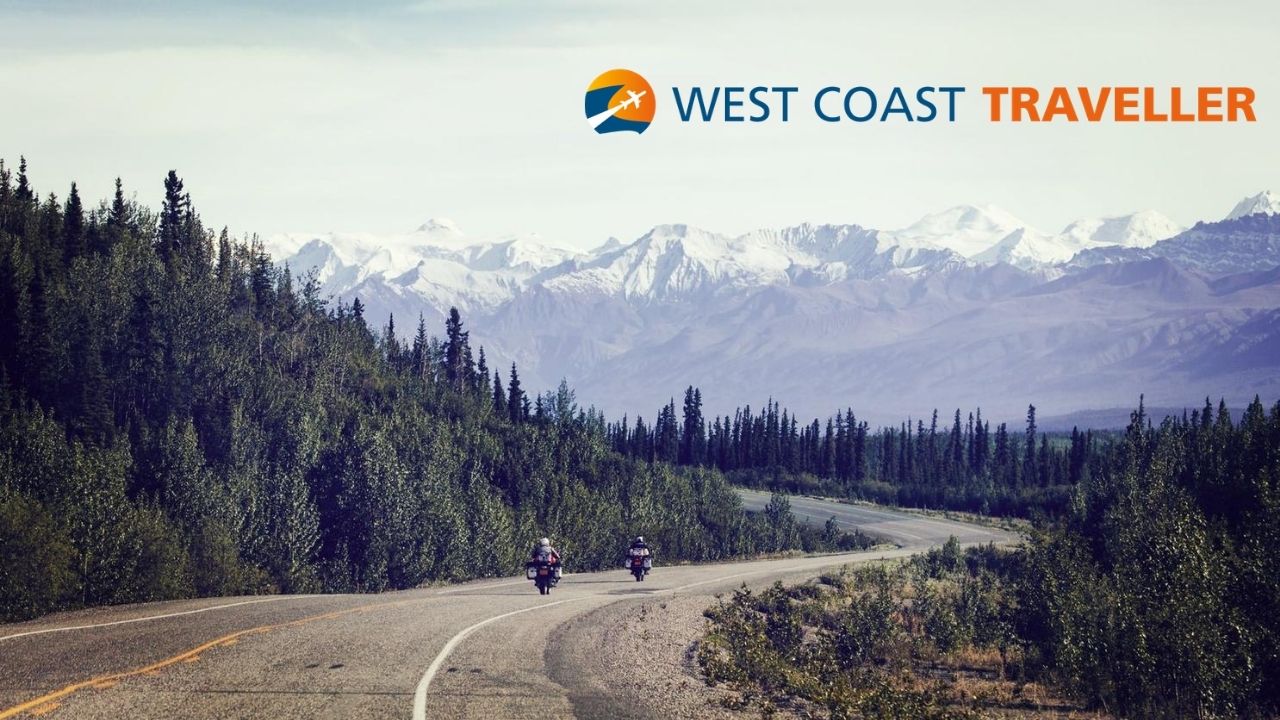 sponsoredWest Coast Traveller
Allows for better turning movements for Langford's fire trucks, improved safety
21st annual free event streams Saturday, Oct. 24 starting at noon
What GOOD are you seeing in your community?
Tell us about your favourite cause. Celebrate friends, family, and neighbours for their acts of kindness. Show your employees volunteering in the community. Ask for needed supplies and volunteers for your cause. Share fundraising event details.
Click HERE to find out how to get featured.
A special thank you to our Community Partners, Good Companies and Local Champions who are essential allies in our mission to build stronger communities. Their support allows causes you care about and volunteers to use the Do Some Good platform for FREE. This increases volunteerism and support to ALL nonprofits and charities in our community.
Soccer community comes together in midst of battle
Two sides avoid arbitration, Virtanen will receive average annual salary of $2.55 million
Fall in British Columbia is a time to enjoy a spectrum of vivid colours
First Table gives Victoria diners 50 per cent off when they book tables during off-peak hours
Opinion
Reader asks how to honour veterans during coronavirus
To submit a beef or a bouquet, email publisher@goldstreamgazette.com
A renowned B.C. sculptor's journey of art and acceptance
Jennifer Lynch of Skin Sense Laser Aesthetics
sponsored
Clogs, blockages and expensive repairs are preventable when only the Three Ps get flushed!
sponsored
A gift in your Will shows remarkable foresight for your community