Supporters call on government to recognize Indigenous treaty rights
The Latest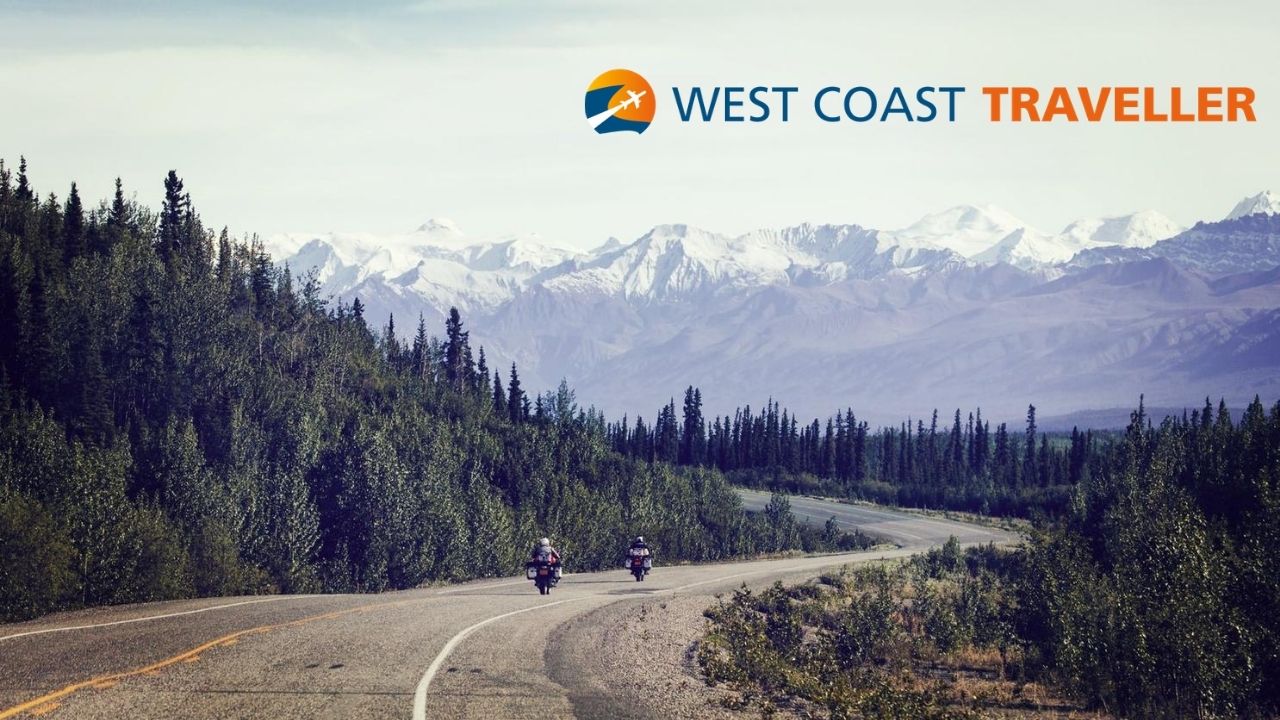 sponsored
Experience. Discover. Explore.
Oct. 24 is Election Day in B.C.
The pandemic has exacerbated the complex issues intertwined with addiction
Through the power of voice and education Chastity Davis-Alphonse is hopeful for change
SD61 spokesperson says easement, which makes 8-lane track impossible, left out of consultation
Online performance set for Nov. 1
Deadpool actor helps remind eight-year-old Canoe resident he's not alone
What GOOD are you seeing in your community?
Tell us about your favourite cause. Celebrate friends, family, and neighbours for their acts of kindness. Show your employees volunteering in the community. Ask for needed supplies and volunteers for your cause. Share fundraising event details.
Click HERE to find out how to get featured.
A special thank you to our Community Partners, Good Companies and Local Champions who are essential allies in our mission to build stronger communities. Their support allows causes you care about and volunteers to use the Do Some Good platform for FREE. This increases volunteerism and support to ALL nonprofits and charities in our community.
Soccer community comes together in midst of battle
Two sides avoid arbitration, Virtanen will receive average annual salary of $2.55 million
There are a number of public health orders various types of establishments must follow to slow virus's spread
Adhering to local health authorities, Trudeau urges Canadians to do their part in following those guidelines
Opinion
Reader asks how to honour veterans during coronavirus
To submit a beef or a bouquet, email publisher@goldstreamgazette.com
A renowned B.C. sculptor's journey of art and acceptance
Jennifer Lynch of Skin Sense Laser Aesthetics
sponsored
Clogs, blockages and expensive repairs are preventable when only the Three Ps get flushed!
sponsored
A gift in your Will shows remarkable foresight for your community