Wind gusts capsize boat of recreational club sailors
The Latest
BC Conservation Officer Service is reminding residents to keep backyards clear of entanglements
Fundraising effort has been created to help mom and family
Mayoral and council candidates from across Greater Victoria face 12 questions
Impress TV
Real Estate TV: Oak Bay Avenue's amazingly friendly vibe!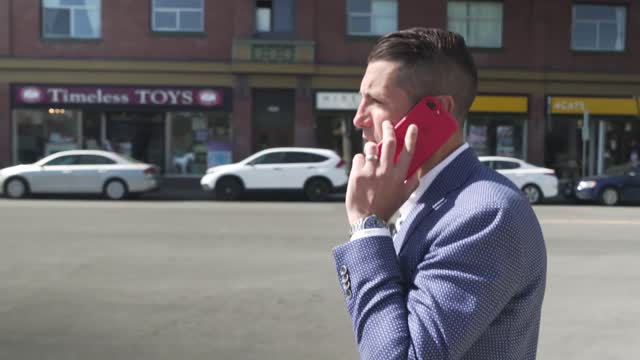 sponsoredMore videos
Saturday night festival celebrates harvest moon, fall season
Last year the Greater Victoria walk raised $6,600
Vancouver dumps L.A. in NHL pre-season contest
Spots available for girls aged 8 to 11
Only nine of 517 retail spaces are open for business as the grand opening postponed to next year
Holding hands is a common – and adorable – way for otters to stay safe in the water
Opinion
Send your letters to editor@saanichnews.com
Unfortunately, authorities appear less tolerant towards the newest homeless camp in Saanich.
If the latest polls are to be believed, the move is on target with a majority of Canadians. A survey conducted by Research Co. from Sept. 2 to 5 found that 79 per cent of British Columbians support a handgun ban in their municipality, and 86 per cent support a ban on military-style assault weapons. A national poll conducted by Nanos Research showed that 48 per cent of Canadians support and 19 per cent somewhat support a handgun ownership ban for anyone other than police officers and other security professionals. Ten per cent of respondents were somewhat opposed, 21 per cent opposed the ban and three per cent were unsure.
RELATED: Canadians ready for handgun ban
Do you support an outright ban on handguns and assault rifles?
Take the poll below:
Kim XO, lets you in on the latest fall fashion trends on Fashion Fridays on the Black Press Media Network
Parisian owners add vegetarian dishes to the menu