The trail has been closed since February
The Latest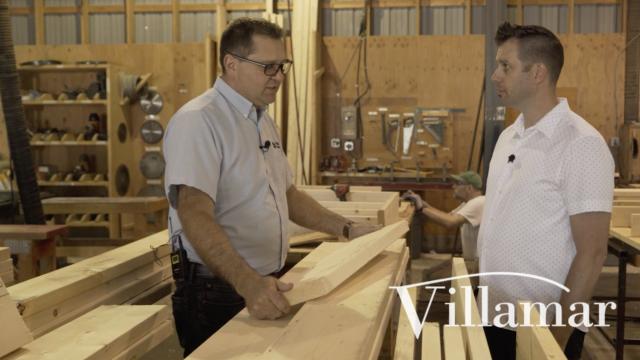 sponsored
Designing with prefab material and time-saving solutions for your new home build
Department of National Defence says Patrick Labrie was based out of CFB Petawawa
Report by Insurance Bureau of Canada and federal government says how cost is covered must change
Impress TV
Designing with prefab material and time-saving solutions for your new home build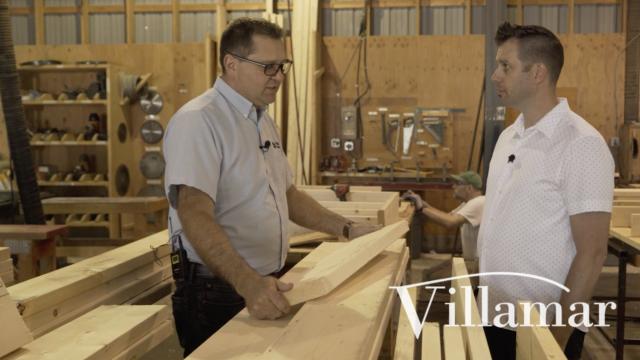 sponsoredMore videos
Residents can vote for the 2019 ArtsAlive top prize
Third annual fair where cars are banned goes off without a hitch
Victoria swimmers with developmental disabilities preparing for ocean relay in Great Bear Rainforest
Shamrocks lose Rhys Duch to a season-ending injury
Cast of Queer Eye and Katy Perry make appearances too on "You Need to Calm Down" video
Did you know that the special day for dads was first celebrated in 1910?
Opinion
4 million tourists visit Greater Victoria each year and there's a reason we remain despite them
Secondary residences aren't mansions, families tell Lana Popham
A 2017 survey says Father's Day falls well behind Mother's Day.
The RetailMeNot survey suggests Father's Day just isn't a big deal to 49 per cent of Canadians, and men are more than a little bit upset about it.
Eighty-one per cent believe Mother's Day outshines Father's Day and 40 per cent of dads are upset when their kids forget about them.
We ask you: How do you celebrate Father's Day?
Shawn Richardson and Ted Hancock partner up to offer solutions for all parts of the home
Singer-songwriter's music is rooted in folk and old-time country
sponsored
New Freshii franchise meets with warm welcome