Willow the cat on the mend, owner feeling 'enormous gratitude'
The Latest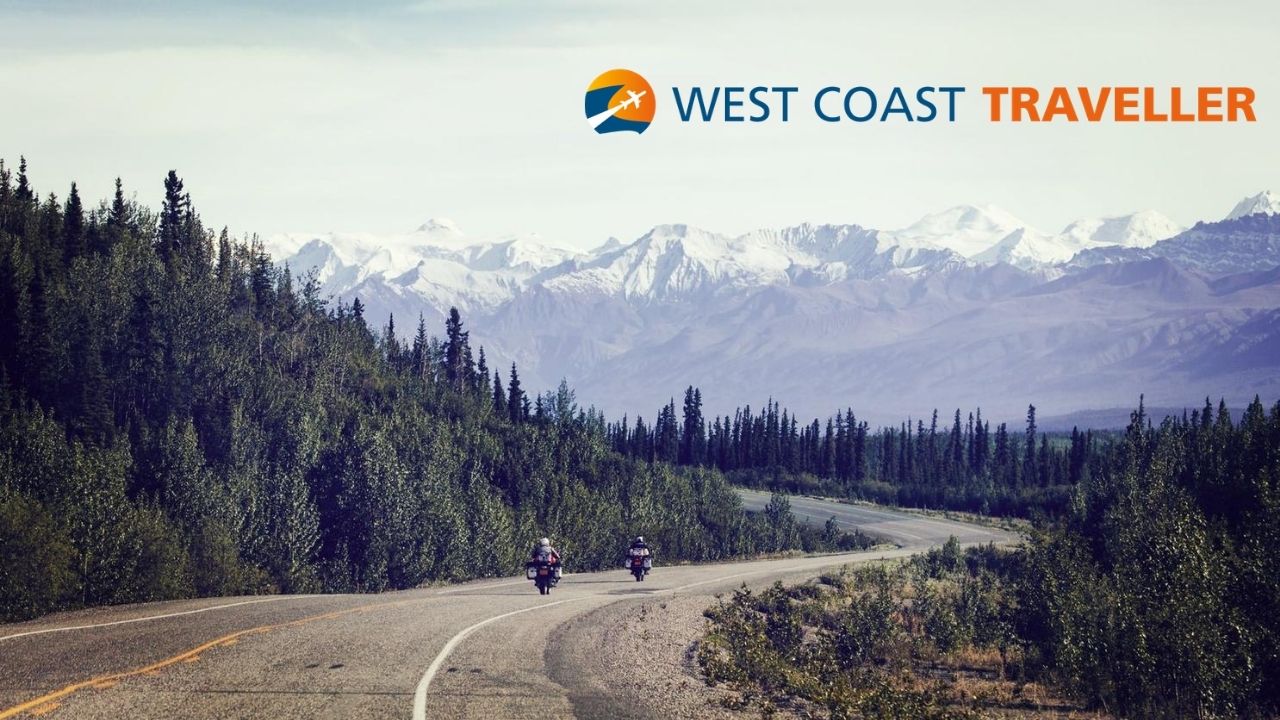 sponsored
Experience. Discover. Explore.
Eviction notice issued in 2020, not enforced to allow BC Housing to connect with campers
Several businesses on Fort Street targeted overnight, say police
Saanich-raised Carson Vitale, Seattle Mariners field coordinator, plans to run 3,650 miles in 2021
Trish and Chris Connor use NextDoor app to raise funds for Saanich Lions Peninsula Food Bank
What GOOD are you seeing in your community?
Tell us about your favourite cause. Celebrate friends, family, and neighbours for their acts of kindness. Show your employees volunteering in the community. Ask for needed supplies and volunteers for your cause. Share fundraising event details.
Click HERE to find out how to get featured.
A special thank you to our Community Partners, Good Companies and Local Champions who are essential allies in our mission to build stronger communities. Their support allows causes you care about and volunteers to use the Do Some Good platform for FREE. This increases volunteerism and support to ALL nonprofits and charities in our community.
New Calgary goalie stonewalls former club
Hayden got back into the pool after a seven-year hiatus because he fell in love with swimming again
North Delta MLA took to Twitter to share a letter his son received from a new kid at school
The Kingston, Ont. band started selling the COVID-19 non-medical cloth masks last summer
Opinion
To submit a beef or a bouquet, email publisher@goldstreamgazette.com
We are sickened at the racist response of some members of community towards Cowichan Tribes members
A passion for family, community and development projects
Wearable structure winter fashion
sponsored
Get fresh groceries right to your door without ever stepping outside!
sponsored
The first step to successful outdoor kindergarten? Empowering children to self-regulate