Three-vehicle crash on Highway 1 causing some delays along with a fender bender on Wale Road
The Latest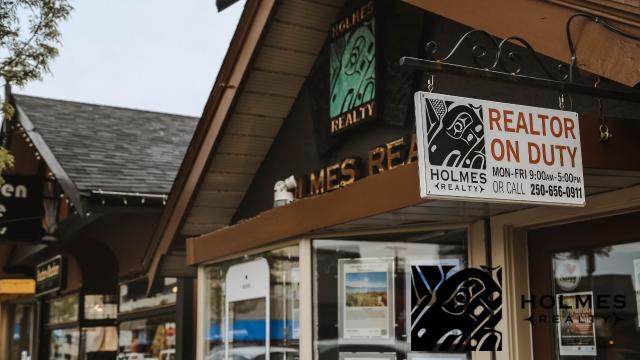 sponsored
Buying? Selling? Here's how to stay market savvy!
Generally, Liberal insiders expect a larger roster than the current 34 MPs
Car-free for years, Charity Millar 'felt gross' being denied service
Impress TV
Buying? Selling? Here's how to stay market savvy!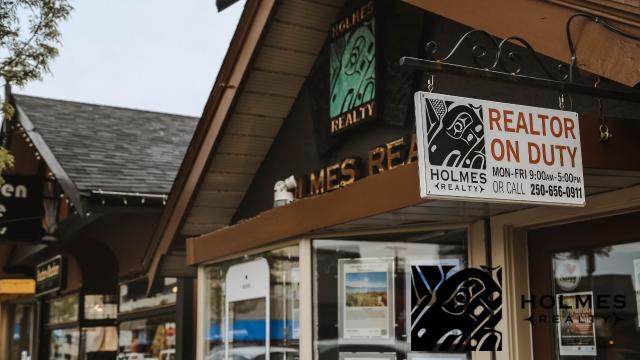 sponsoredMore videos
Residents can submit comment forms online until Nov. 24
Construction will take approximately six to eight weeks to complete
Wickenheiser – a quadruple Olympic gold medallist, seven-time world champion — retired in January 2017
Alpha-numeric division names will be used for the 2020-2021 season and beyond
Stocking Stuffers for seniors drive helps curbs loneliness among elderly Canadians
Panda heads back to China as part of cooperative breeding program
Opinion
The homeless don't own the drug epidemic
While we've been talking about it, the number of B.C. victims has only grown
We've all seen the images. Shoppers rioting outside of a store in order to be the first to get their hands on some sale-priced item.
Black Friday (the day that follows American Thanksgiving, which will be Nov. 29 this year) has become the biggest shopping day of the year. The consumer craze sees retailers slash prices by up to 90 per cent, with the event even making its way north of the border here in Canada. Televisions, televisions, coffee makers and doodads of all sorts have been marked down in order to draw shoppers through the doors.
Here in Victoria, a half dozen business are trying to rise above the commercialism, promising to donate the day's profits to the Surfrider Foundation.
READ MORE: Victoria businesses band together to make Black Friday more sustainable
Are you planning on hunting down some Black Friday deals. Take our poll and let us know your opinion.
Musician traded in a law career for her musical journey
Danish lifestyle trend is about comfort