Construction between Connie and Glinz Lake roads expected to take 1½ years
The Latest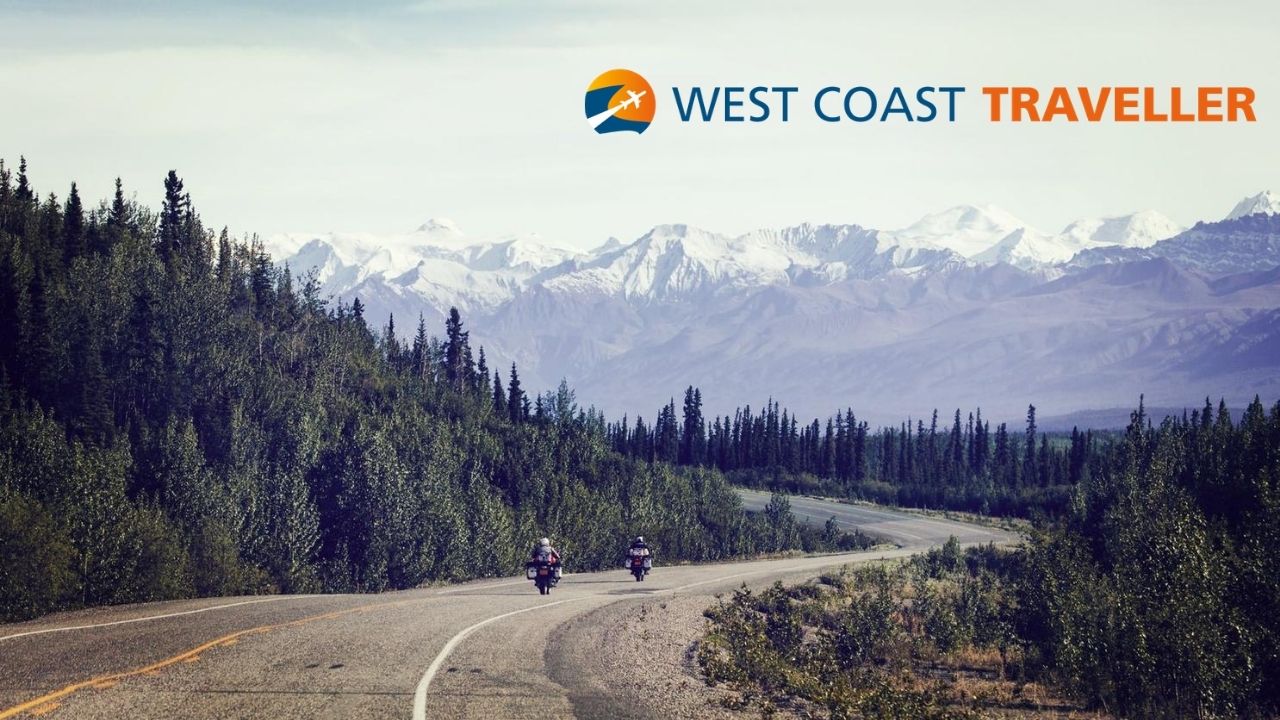 sponsored
Experience. Discover. Explore.
Parents from Langley and Surrey are worried about COVID safety in classrooms
Klahoose First Nation has had one positive test, one other potential case
Gratitude evident as hamper helpers happily give back
Sooke Road roundabout lights up Dec. 1
What GOOD are you seeing in your community?
Tell us about your favourite cause. Celebrate friends, family, and neighbours for their acts of kindness. Show your employees volunteering in the community. Ask for needed supplies and volunteers for your cause. Share fundraising event details.
Click HERE to find out how to get featured.
A special thank you to our Community Partners, Good Companies and Local Champions who are essential allies in our mission to build stronger communities. Their support allows causes you care about and volunteers to use the Do Some Good platform for FREE. This increases volunteerism and support to ALL nonprofits and charities in our community.
Fred Sasakamoose died at the age of 86
Maradona struggled with substance use and doping accusations throughout his career
The listing presents the 6.7-acre riverside property as a fixer-upper that would appeal to travellers
Planning for future travels: From Banff's birthplace to this iconic hotel, there's lots to discover
Opinion
To submit a beef or a bouquet, email publisher@goldstreamgazette.com
A partner at Spacious Storage and Malibu Marine
Sleek, modern, minimalist and… gone to the dogs
sponsored
Now is the time to get your driveway ready for the weather ahead
sponsored
15th edition of the report explores how Greater Victoria is faring over all and in 12 key areas