Gage Gallery exhibit shows how people cope during crisis
The Latest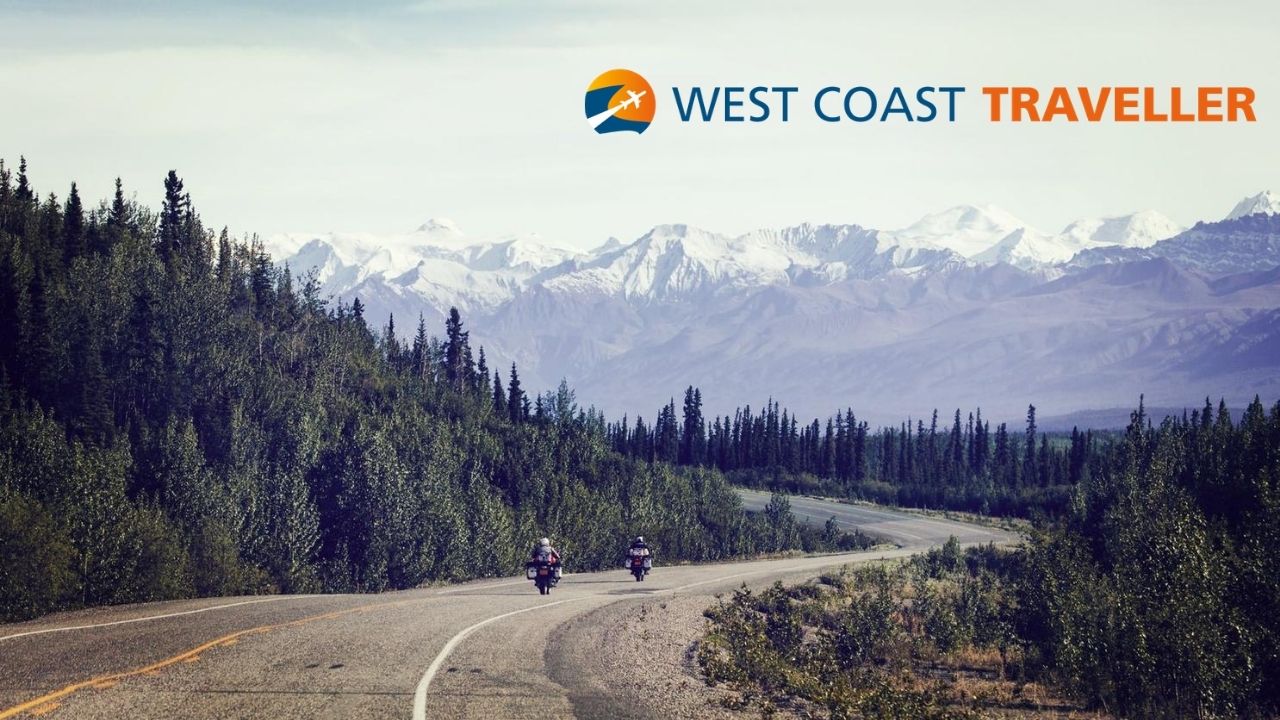 sponsored
Click below to start planning!
Head of Aluminum Association of Canada, is at a loss to understand why his industry is being targeted
Visitors advised to avoid swimming in lake, keep pets out of water
Impress TV
Click below to start planning!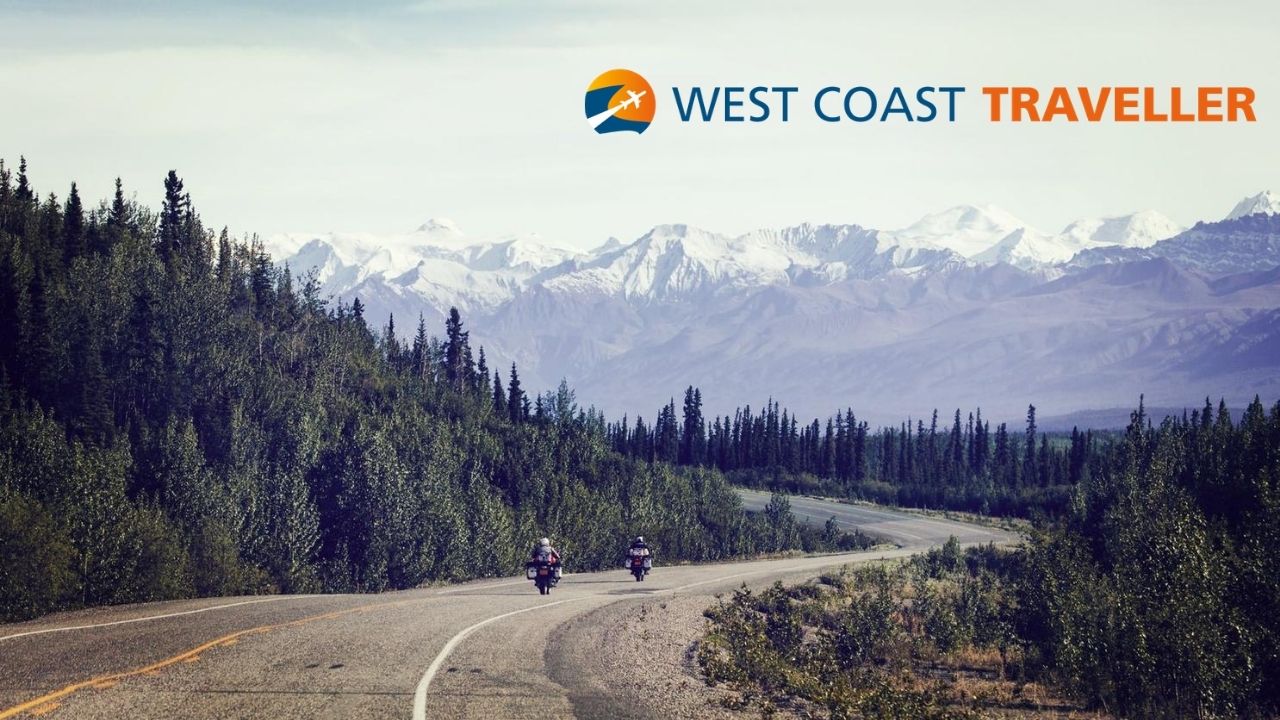 sponsoredWest Coast Traveller
20-year-old spent 12 hours collecting garbage near Thetis Lake
Group came together to celebrate Canada Day safely
The Canadian Paralympic Committee announced Gary Longhi's death Friday
Marcus Almquist drafted to Victoria after international tournaments
'This is why we have chosen to live here since time immemorial,' Chief Wayne Sparrow's nephew says
Get your camera ready to capture landscapes, wildlife, portraits and more!
Opinion
Finally, Washington's NFL team would have a name everyone could cheer with pride
To submit a beef or a bouquet, email publisher@goldstreamgazette.com
Boulevard congratulates the grads of 2020 on reaching this milestone occasion. We…
Boulevard Magazine sits down with Tara Swaren
sponsored
The deadline to take the 2020 Victoria's Vital Signs survey is July 1
sponsored
Don't miss the July 1 deadline to take the Victoria Foundation survey