Lettuce prices rose more than 25 per cent in October thanks to bad weather and disease
The Latest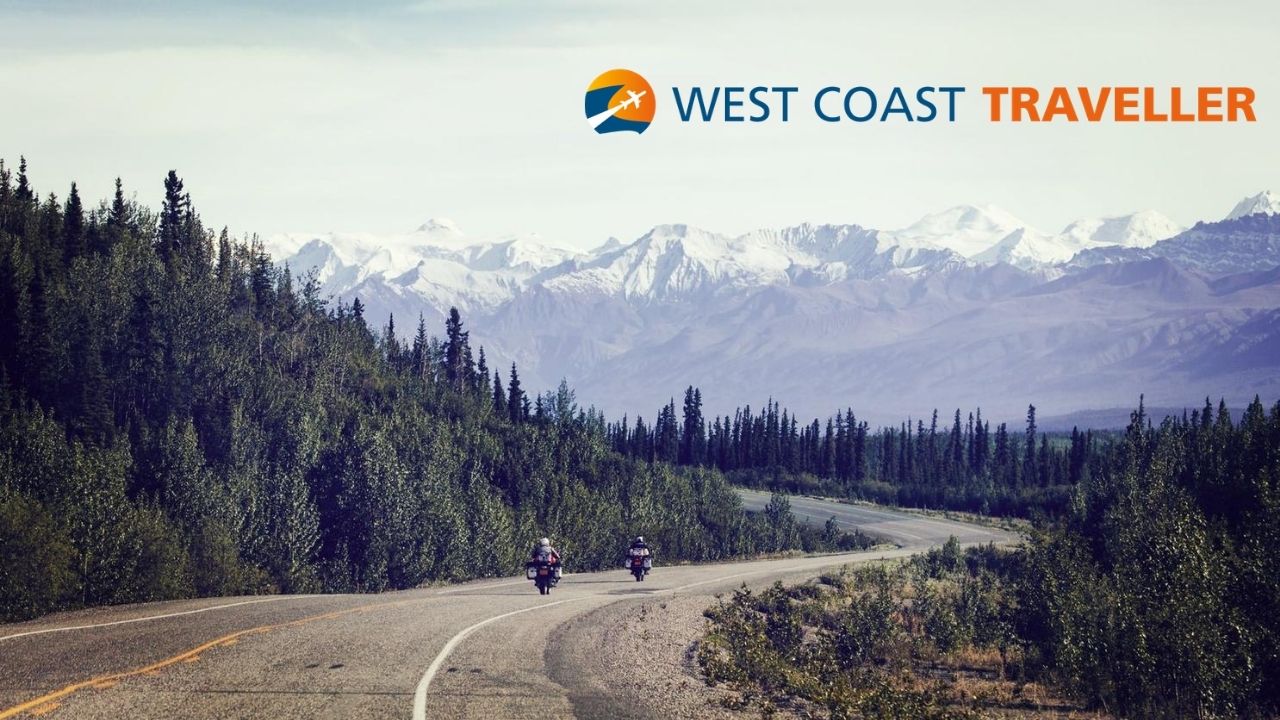 sponsored
Experience. Discover. Explore.
However, called the summit a 'non-event'
Blue 2007 Ford Ranger reported stolen in Gorge neighbourhood overnight on Nov. 17
Originally from Alert Bay, Neel's family is steeped in renowned Kwakwaka'wakw artists
Winter events include outdoor skating, ice carving and wreath making
What GOOD are you seeing in your community?
Tell us about your favourite cause. Celebrate friends, family, and neighbours for their acts of kindness. Show your employees volunteering in the community. Ask for needed supplies and volunteers for your cause. Share fundraising event details.
Click HERE to find out how to get featured.
A special thank you to our Community Partners, Good Companies and Local Champions who are essential allies in our mission to build stronger communities. Their support allows causes you care about and volunteers to use the Do Some Good platform for FREE. This increases volunteerism and support to ALL nonprofits and charities in our community.
Ibaka, a free agent, has signed a two-year, US$19-million contract with the Los Angeles Clippers
VanVleet's deal was the second major development for the Raptors in two days
Social conventions, including social distancing, are part of living in a society
Turns out, James Corden fans were just as quick as B.C. social media users to pick up on the dual imagery
Opinion
Jeff Bray is the executive director of the Downtown Victoria Business Association
To submit a beef or a bouquet, email publisher@goldstreamgazette.com
Sexy as a spy movie
A renowned B.C. sculptor's journey of art and acceptance
sponsored
Now is the time to get your driveway ready for the weather ahead
sponsored
15th edition of the report explores how Greater Victoria is faring over all and in 12 key areas