Nikita needed stitches after an early morning encounter
The Latest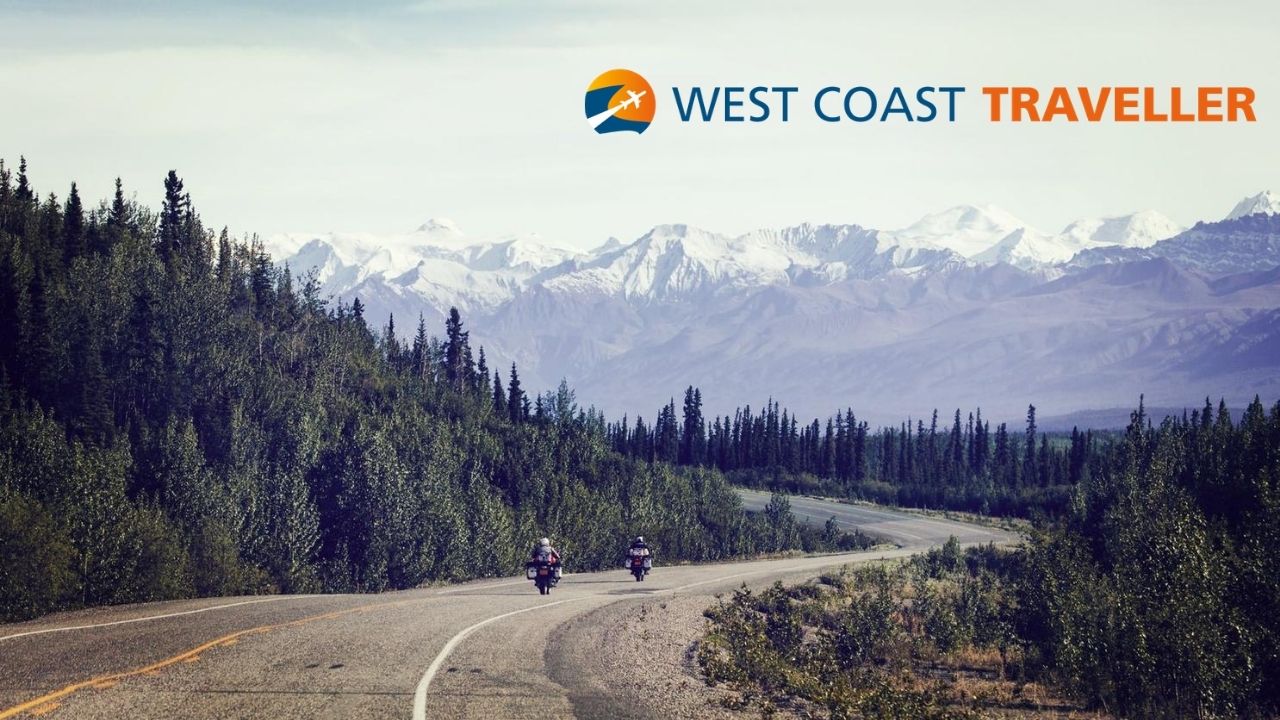 sponsored
Experience. Discover. Explore.
sponsored
sponsored
A passenger went to hospital after a fall from the upper deck
Lawyer Jonathan Ptak says the apology is important for victims of military sexual abuse to heal
Impress TV
Experience. Discover. Explore.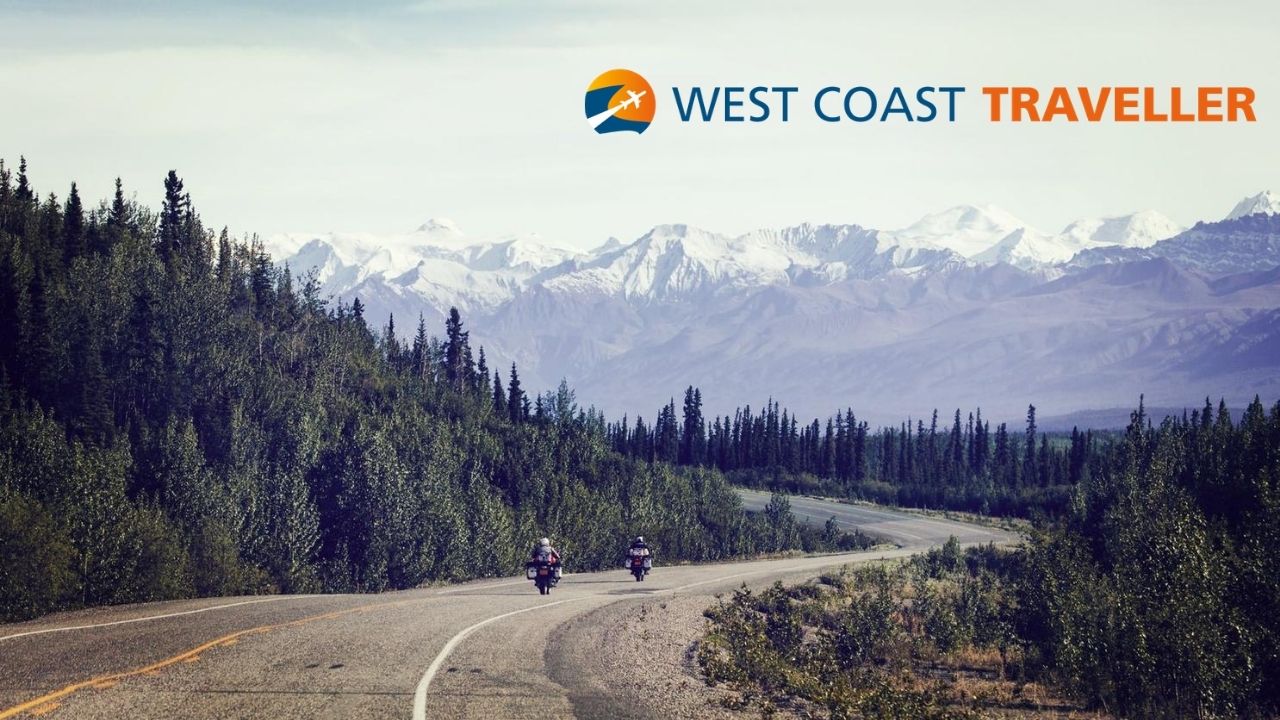 sponsoredWest Coast Traveller
Lorna Clark won the Bingo Blast grand prize
Originally from Alert Bay, Neel's family is steeped in renowned Kwakwaka'wakw artists
What GOOD are you seeing in your community?
Tell us about your favourite cause. Celebrate friends, family, and neighbours for their acts of kindness. Show your employees volunteering in the community. Ask for needed supplies and volunteers for your cause. Share fundraising event details.
Click HERE to find out how to get featured.
A special thank you to our Community Partners, Good Companies and Local Champions who are essential allies in our mission to build stronger communities. Their support allows causes you care about and volunteers to use the Do Some Good platform for FREE. This increases volunteerism and support to ALL nonprofits and charities in our community.
Junior B hockey team rebrands after 53 years
The delay is minimal, just six days, for now. But the league is open to starting up after Christmas
Cpl. Cory Lepine serves as a bridge between the law and those who make a living off the land
Social conventions, including social distancing, are part of living in a society
Opinion
Seven months have gone by since I contracted COVID-19. I still have symptoms.
To submit a beef or a bouquet, email publisher@goldstreamgazette.com
Sexy as a spy movie
A renowned B.C. sculptor's journey of art and acceptance
sponsored
Now is the time to get your driveway ready for the weather ahead
sponsored
15th edition of the report explores how Greater Victoria is faring over all and in 12 key areas