Traffic restricted on McNeill Avenue near Byng Road
The Latest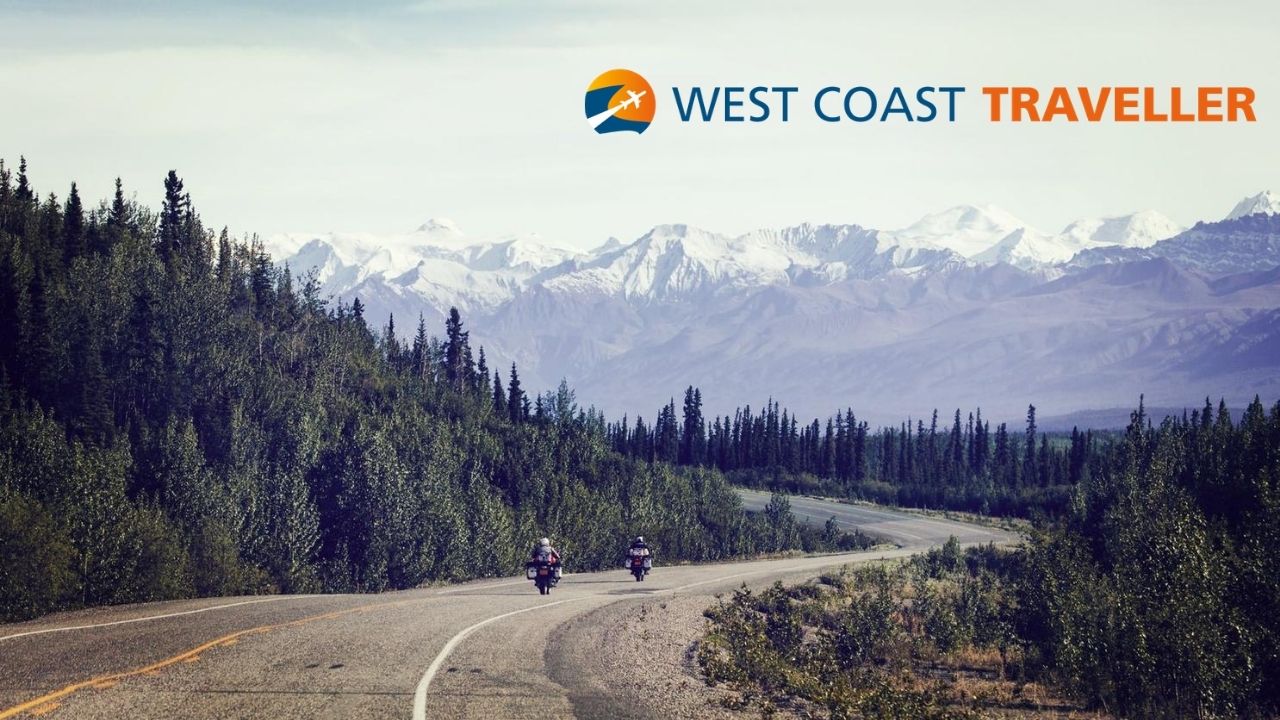 sponsored
Experience. Discover. Explore.
NDP's Horgan weaponizes senior care, B.C. Liberal Wilkinson calls for 'wartime economy'
According to Elections BC, 383,477 people cast a ballot during advanced voting days
Localized alert systems can provide potentially life-saving information
The Tories were originally proposing an 'anticorruption' committee
Impress TV
Experience. Discover. Explore.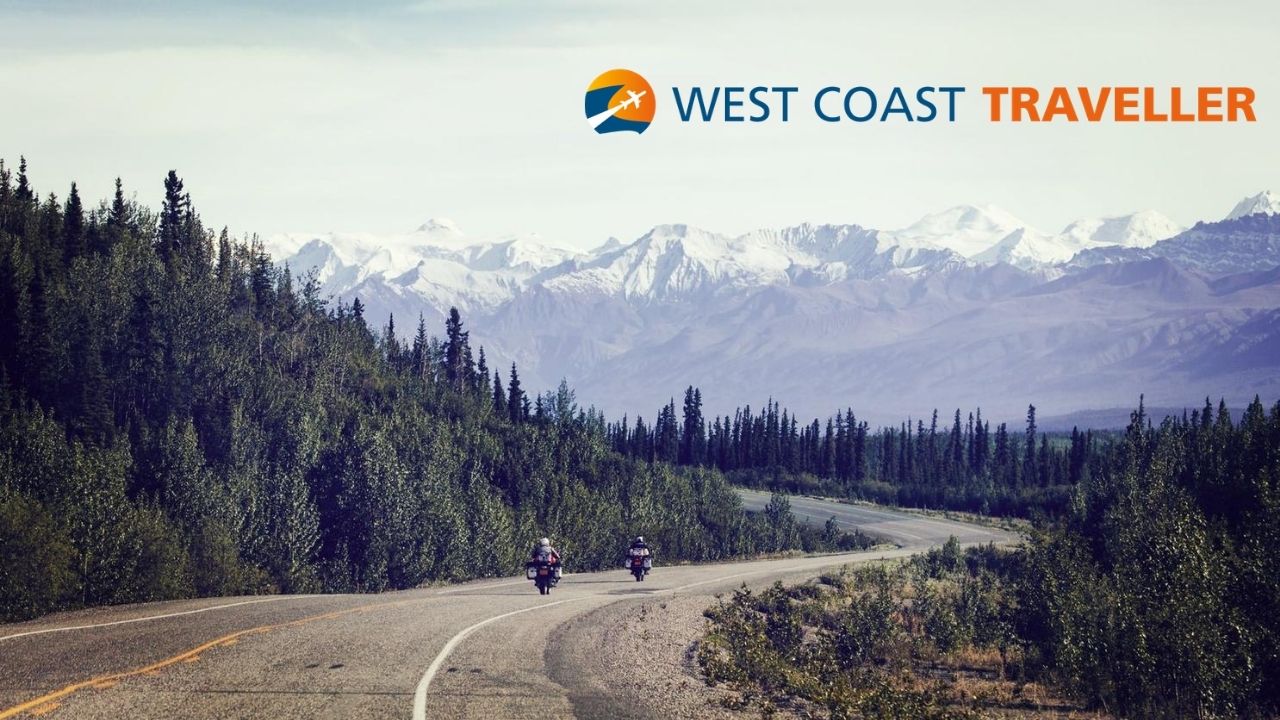 sponsoredWest Coast Traveller
Residential pickup begins Oct. 19, drop-offs can happen anytime at city yard
Substantial community donations to purchase pumpkins surpasses the initial goal
What GOOD are you seeing in your community?
Tell us about your favourite cause. Celebrate friends, family, and neighbours for their acts of kindness. Show your employees volunteering in the community. Ask for needed supplies and volunteers for your cause. Share fundraising event details.
Click HERE to find out how to get featured.
A special thank you to our Community Partners, Good Companies and Local Champions who are essential allies in our mission to build stronger communities. Their support allows causes you care about and volunteers to use the Do Some Good platform for FREE. This increases volunteerism and support to ALL nonprofits and charities in our community.
Canada last hosted the championships in 1997 in Canmore, Alta.
'Satisfying win' on Canadian circuit after U.S. season cut short for Bill Okell
Take this short test and see how much you know about elections and voting
Reptile Awareness Day, Toy Camera Day and Count Your Buttons Day are all coming up this week
Opinion
To submit a beef or a bouquet, email publisher@goldstreamgazette.com
A Q&A about Lakeside Dining
Elroy Gust finds the perfect work-life balance
sponsored
Clogs, blockages and expensive repairs are preventable when only the Three Ps get flushed!
sponsored
A gift in your Will shows remarkable foresight for your community