Most homeowners considering buying a new home as a way of downsizing — or rightsizing — do so because their house is simply too large for them, whether due to kids leaving home, retirement or other circumstances.
However, according to Neil Blainey, of Island Realm Real Estate, rightsizing doesn't just mean finding a smaller home.
"Downsizing and rightsizing are similar, but rightsizing refocuses on finding a home that's appropriate for your lifestyle," Blainey says.
If this sound like you, the living spaces provided by the one-bedroom-plus-den and two-bedroom homes featured in ELIZA South – Phase II of Royal Bay's ELIZA condos – might be the right choice for you.
ELIZA South homes boast expansive windows flooding spacious living areas with natural light. Custom millwork, a sophisticated colour palette, and high-quality vinyl flooring – perfect for active families – tie the design aesthetic together beautifully. Each home also has a master ensuite bath and generous closets, providing a space to suit a variety of lifestyles.
"These homes feature high-end induction cooktops and wall-ovens, as well as ceramic tile backsplashes and large kitchen islands – perfect for friends and family to gather around," Blainey says. "Every home also has a balcony or patio, with wraparound terraces on select corner suites, adding extra space with incredible views."
READ MORE: The next phase is here: Introducing ElIZA South in Royal Bay!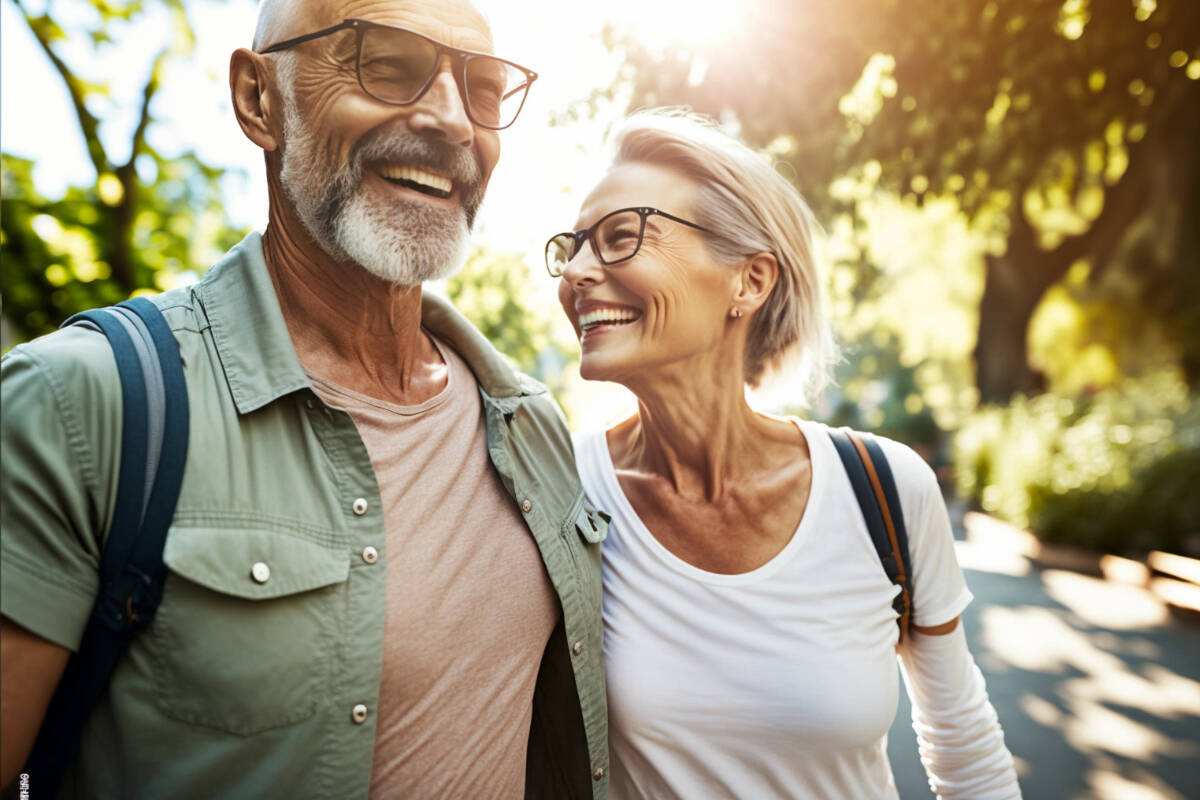 Outdoor amenities and a welcoming neighbourhood await
For active lifestyles, exciting outdoor amenities combine single-level condo living with all the advantages of a single-family home. ELIZA features a fitness centre, common entertainment room and outdoor areas, a community garden and a rooftop terrace for hosting barbecues, letting the kids play, or simply relaxing under the stars. And for those with a 'fur-baby,' there's a dog-washing station, and access to trails, perfect for leisurely walks throughout the community's greenways.
Nearby amenities in the master-planned Royal Bay community include everything needed for a dynamic lifestyle, with new schools, playgrounds, bike paths and the beach – all within steps of your front door. Also find The Commons retail village, including Quality Foods, Cascadia Liquor, Pure Pharmacy, Sequoia Coffee and much more, making your busy life convenient and easy.
"You don't have to go far for everything you'd find in the larger urban centres," Blainey says. "However, if you do want to visit downtown Victoria or the West Shore communities, they're just a short drive away."
Blainey's advice for those not moving right now?
"Even if you aren't moving for a while, planning your future now is a wise choice. Why not choose your space, features and colour schemes, and finalize things now, so you know where you're going when the time comes for the big move?"
Brought to you by Pacific Capital Real Estate Group, and sold by Island Realm Real Estate, register now to receive the first choice of homes at ELIZA South, in Royal Bay.
Find out more by registering at elizacondos.com or visit their presentation centre at 3567 Ryder Hesjedal Way from noon to 4 p.m. Friday to Tuesday.